Welcome Régis Hanol to the Discourse team
The Discourse Team has always been intentionally small. We did have plans to add a team member sometime after the public launch. But we wanted just the right person, someone brave enough to take on the risk of a project as broadly ambitious as Discourse, someone willing to prove to us that they could survive the journey.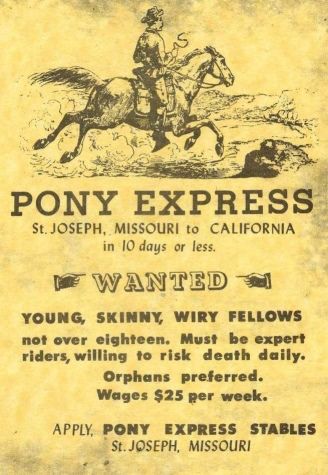 We've seen some amazing community contributions to our open source Discourse project on GitHub over the last 7 months since we launched. One of our most consistently excellent contributors has been one Régis Hanol, aka ZogStriP.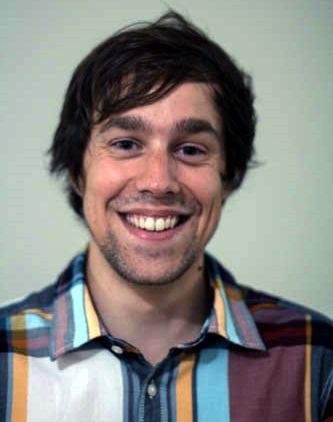 Unfortunately, he's not an orphan, but he seems willing to undertake this dangerous journey with us on Discourse, all the way from his native France.
Please welcome Régis to the team in a full time, official capacity as of Monday, September 16th. Enjoy your $25 per week!