Welcome 2014 Discourse Interns!
I'm pleased to announce the Discourse team now has two interns.
Arpit Jalan (@techapj)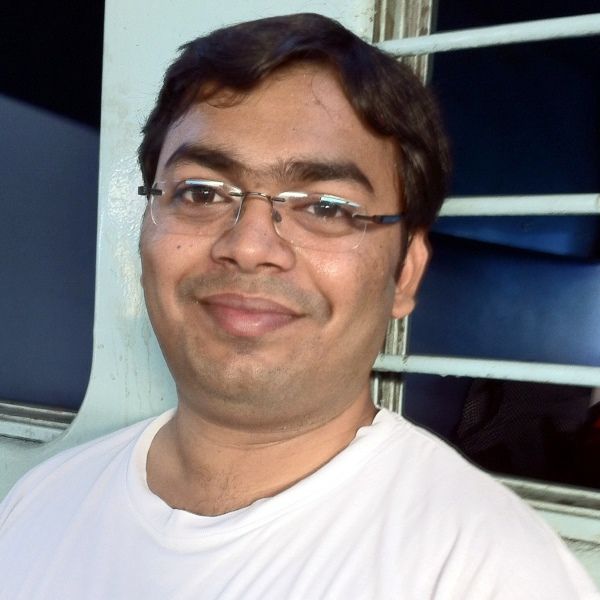 Arpit hails from Jodhpur, India. We met Arpit on meta.discourse, where he produced an amazing beginner's how-to guide for installing Discourse that we admired greatly, so much so that we eventually adopted it as official.
Arpit approached us with an incredible love of the project, as a fellow computer geek to the core, and directly referencing the classic 1993 movie Rudy. How could we say no to that?
You simply can't! Arpit will be working as an intern for the next year with an eye on a greater role on the team. Welcome, Rudy… I mean Arpit.
Kane York (@riking)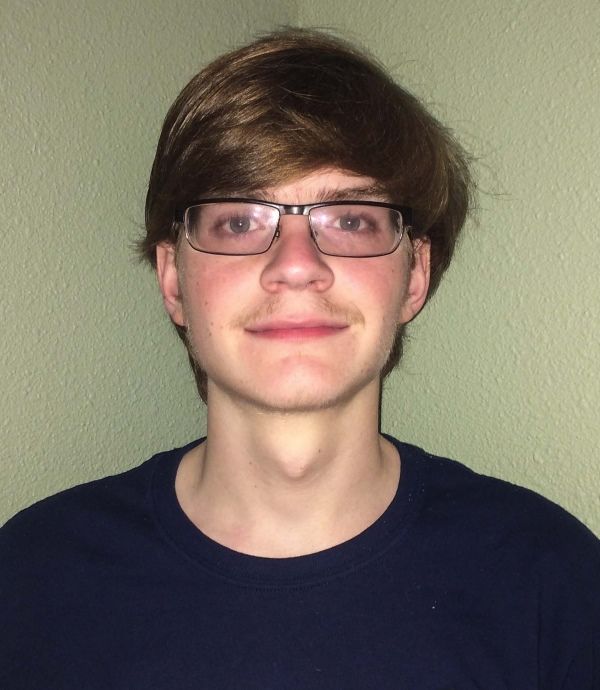 Kane is from this place I've never heard of called "California". He's a freshman at Cal Poly San Luis Obispo, and we met him -- and his quirky saltines in jello avatar -- on meta.discourse, too. In addition to his ~1000 posts and 130 topics on meta, we noticed he was also on a bunch of other Discourse instances, posting and helping others, even contributing patches back to Discourse.
When we contacted Kane to let him know how much we appreciated his hard work, and asked him "what can I do for you?" he said "well, I need a summer internship." We couldn't say yes fast enough. Done and done.
Please join us in welcoming our interns Kane and Arpit to the Discourse team! I forsee them doing great things. And if you see them on your Discourse instance, be sure to heckle them on our behalf.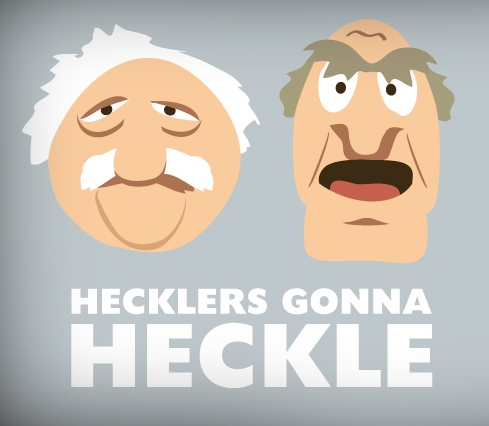 Remember, it's for their own good. How else can interns learn?