Discourse Standard Hosting Plan Now Available
As of today, it's been two years since we launched Discourse as a public project! To celebrate, we're making one of our most common requests available -- a standard hosting plan.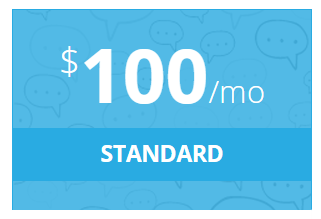 It includes the following:
The full Discourse feature set, of course!
High speed custom colocated servers with SSDs
100k monthly page views
10GB storage
Unlimited members
5 staff users
Single sign-on
Option for SSL / HTTPS
We've been working hard on streamlining our signup process to handle the additional scale, and to make sure creating new Discourse instances was simple and easy. This is the most affordable hosting plan we've ever offered.
Discourse is now powering over 3,000 discussion sites on the Internet: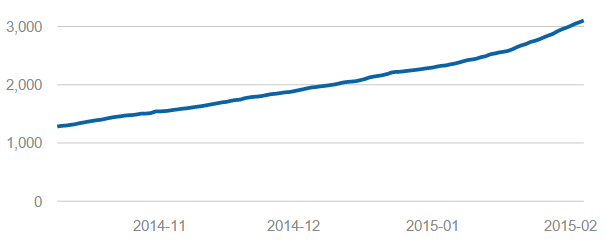 And being, as always, a 100% open source project, we couldn't have done any of this without the support of our customers and users:
Thanks for letting us host your amazing communities. We hope that Discourse can fit your community, too, whether it is large, medium, small, or anything in between. We're proud to be a part of your team.
We have big things planned this year, starting with the Discourse 1.2 release which is currently in late beta and should arrive within a week or two.
Stay tuned!