Free hosting for Patreon creators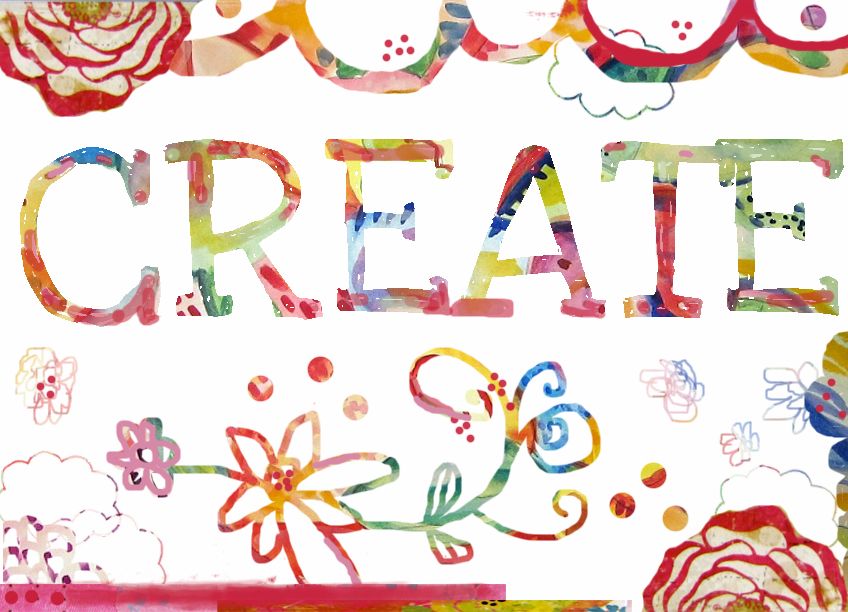 Nearly two years ago we started very carefully experimenting with free hosting of open source projects. We recently rolled out the v2 of this program for open source projects, and today we're extending the same offer for Patreon creators.
Free Discourse Hosting For Your Patreon Project
Are you a creator on Patreon? Then you might be eligible for a free, hosted Discourse + SSL. Our tight integration with Patreon automates badges and user groups for your patrons. For some excellent examples of how Discourse can increase your patron count read the stories of MCrider and The Bitcoin Pub.
Minimum Requirements
Minimum of $50 in monthly patronage
Your project has a clear need for discussions (see FAQ below)
Please understand that approval is ultimately at our discretion as we work out the details of this program.
Basic Terms
You will get a sub-domain of your choosing on the *.discourse.group domain, e.g. myproject.discourse.group.

You will get free SSL, courtesy of Let's Encrypt.

There is a bandwidth limit of 50k monthly page views, equivalent to half of our Standard hosting plan.

We do not support imports. See the FAQ for more.

If you exceed our bandwidth limit (for several consecutive months) you have two options:

We'll help you move to self-hosting, either on your own server or any Docker compatible cloud (a $20/month Digital Ocean droplet should suffice).

Upgrade to our Standard hosting plan at 50% off.

Absolutely zero lock-in! You are free to download a complete Discourse export and migrate away from our free hosting at any time.

If your site sees no activity (for several consecutive months) we'll get in touch about shutting down the site for everyone's benefit. Of course, you'd be welcome to start again when you're confident about generating enough traction for a forum to make sense!
Apply Now!
Head over to free.discourse.group and click Apply on the "Crowdfunded" form. Fill out the details on it and we'll get back to you as soon as we can.
Since we're still doing some of this manually it might take us a few days to get back to you. Having troubles with the form? Reach out to us at team@discourse.org and we'll help you out.
FAQ
What do you mean by "clear need for discussions"?
Discourse is, first and foremost, a tool to host discussion at scale. Not all creators need large scale discussions to prosper. Know your project, and consider whether or not it's the type of project that would benefit from Discourse's discussion model. Some signs to look for:
Your ephemeral communication channels (like Chatrooms) are failing to store and distribute important knowledge items.
Your existing discussion channel is being crowded with help requests and "bikeshed discussions".
Users of your project seek out advice from other users.
Your project encourages new projects built on top of it that can be shared and talked about.
Building communities is difficult; nobody wants to launch a ghost town, and it takes more than great software to make a community. Be sure to read Building a Discourse Community for tips and ideas.
We already have a mailing list/forum. Will you help us migrate?
If you need to import existing community content of any kind we unfortunately can't help you. For small communities we recommend simply copy & pasting in your top 20+ topics to seed your new forum with your most important content.
If you absolutely need to do a proper import we highly recommend self-hosting. Our install guide works with many reputable cloud hosting providers starting at $5/month. For the vast majority of community platforms we have import guides and open source scripts to boot.