Install Discourse in Under 30 Minutes
A few key things came together recently:
The official release of Discourse 1.0, with 1 GB RAM minimum support
The release of Ubuntu 16.04 LTS server previously followed by 14.04
Our Docker container one-click upgrade process is fully tested, and Docker has reached V1.0
Which means you can now install the latest version of Discourse on a cloud server in under 30 minutes with absolutely zero knowledge of Ruby, Rails, or Linux Shell.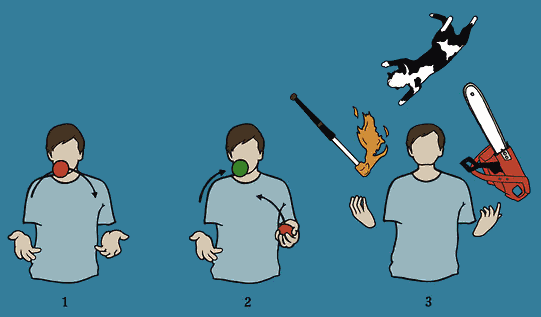 Why, it's almost … easy?
Props to @discourse for an unusually smooth setup with @digitalocean. Excellent instructions!

— Victor Sand (@vlgsand) November 16, 2014
Discourse is now officially well beyond version 1.0, so it's a great time to join the ecosystem.
Give our 30 minute cloud install a try. We even have a promo code to get you started – enter ALLSSD10 at Digital Ocean for $10 credit to cover your first month.
Tell us what you think!