Welcome Arpit Jalan to the Discourse team
It's been almost two years since someone joined the Discourse team, but we're speeding things up this year as our hosting service expands.
Today we'd like to officially welcome Arpit Jalan from Jodhpur, India to the Discourse team.
Here's what you need to know about Arpit: we did not pick Arpit. He picked us.
We discovered Arpit through our meta site where he just … started building things in early 2014, like the first easy Discourse install guide. We were impressed, and when he wrote us in May 2014 asking for any kind of opportunity to work together, I can't say I didn't see it coming.
What I didn't see coming is Arpit's depth of conviction. I can't remember the last time I read such an impassioned call to action by someone who feels they are at a critical juncture in their life. It's really hard for me to do it justice by describing it here, but at the end of it he cites the 1993 movie Rudy as an inspiration – another guy who has all the heart in the world.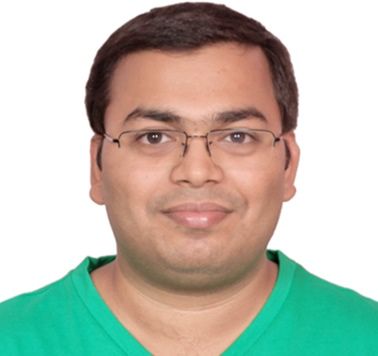 We started with Arpit on a year-long internship plan, and his work has been consistently great. You may recognize Arpit's hand in …
Big improvements in our invite system
The ability for any Discourse user to export their posts
Managing our Transifex translations
Many Discourse howto guides
Our internal site monitoring script for hosted clients
… among many, many other things that he did to improve Discourse in the last twelve months.
So when his internship year was up, of course Arpit "Rudy" Jalan made the Discourse team.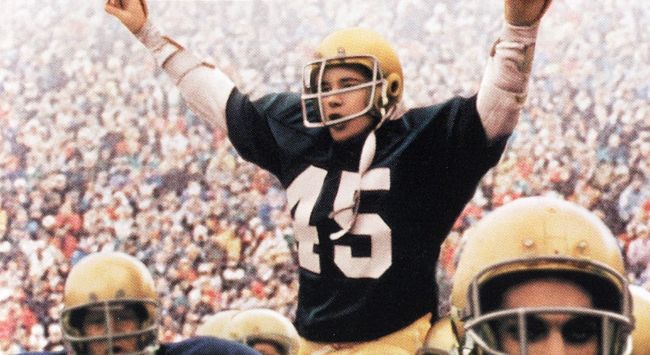 You might say he's been ready for this his whole life.
Welcome to Discourse, Arpit. The work is hard, the hours are long, and our mission will take a decade – but I can't think of anyone else I'd rather have on our team.