Discourse's Third Birthday
As of today, it's been three years since we launched Discourse as a public project.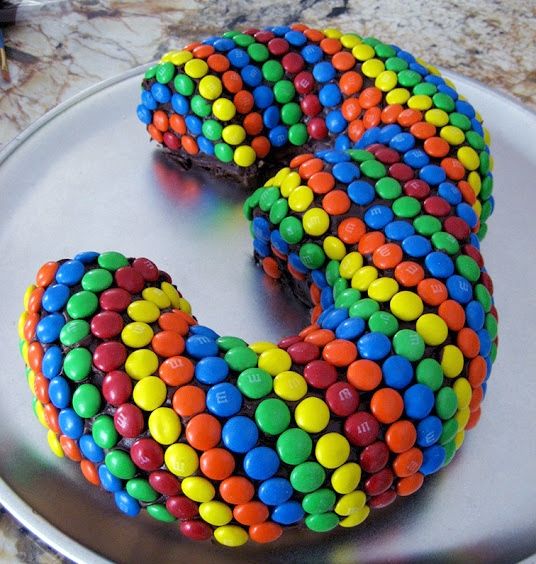 How time flies when you're having fun! As birthday present, I'm pleased to announce that as of this morning – literally, this morning – we now own our domain name:
discourse.com
The domain was previously owned by Educational Testing Services, aka the non-profit company behind the SAT and ACT college entrance exams. If you're curious what used to be there, check out the wayback machine. That domain went permanently offline in 2006.

We've had no issues with being discourse.org for the last three years, but we're proud to now carry the concept of Discourse forward on the web under the hallowed dot-com banner — free, modern open-source discussion software available to any community that needs it.