Boost your Patreon page with Discourse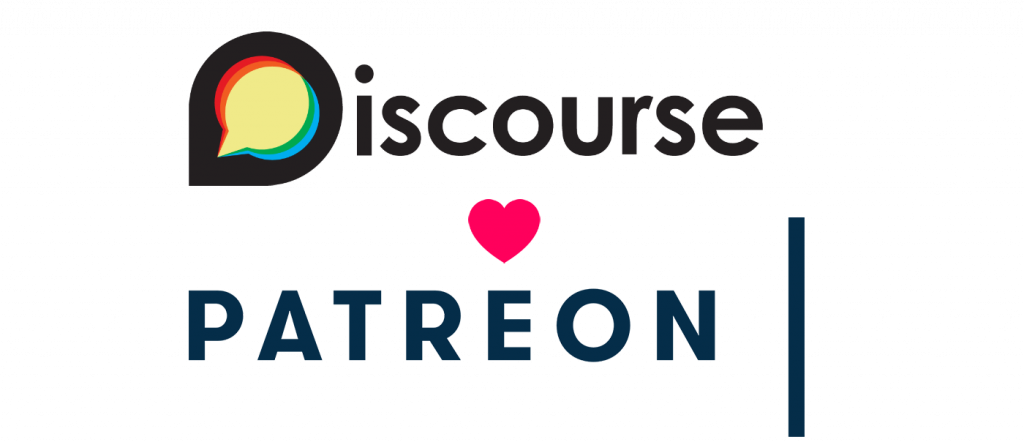 Interest-based forums are perhaps the ultimate community experience. These oases on the internet are where you realise that geeking out big-time on knitting, robotics, fantasy football or what-have-you is totally a thing, and there's no shortage of likeminded enthusiasts out there ready to geek out with you. Unfortunately these communities are also the most difficult to support, because general interests are hard to monetise.
That's where Patreon comes in, with a membership platform for creators. Content creators and community builders are often the one and the same, which is why we've made it easy to use Patreon and Discourse together.
A few weeks ago we quietly rolled out our Patreon integration to all of our hosted customers. Along with the self-hosted early adopters (thanks so much!) there are plenty of live examples to look at already:
Here's how it works
Let's assume you already have a profile on Patreon and the integration with Discourse has been set up. This is what the integration does for you:
1. A user on your forum decides to become a patron of your Patreon page.

2. Discourse detects that this user (email) is a Patron and adds the user to the patrons group

This group membership comes with a lot of added "cosmetics", which admins can customise to fit their brand. Patrons can get a custom Title, Avatar flair and Badge.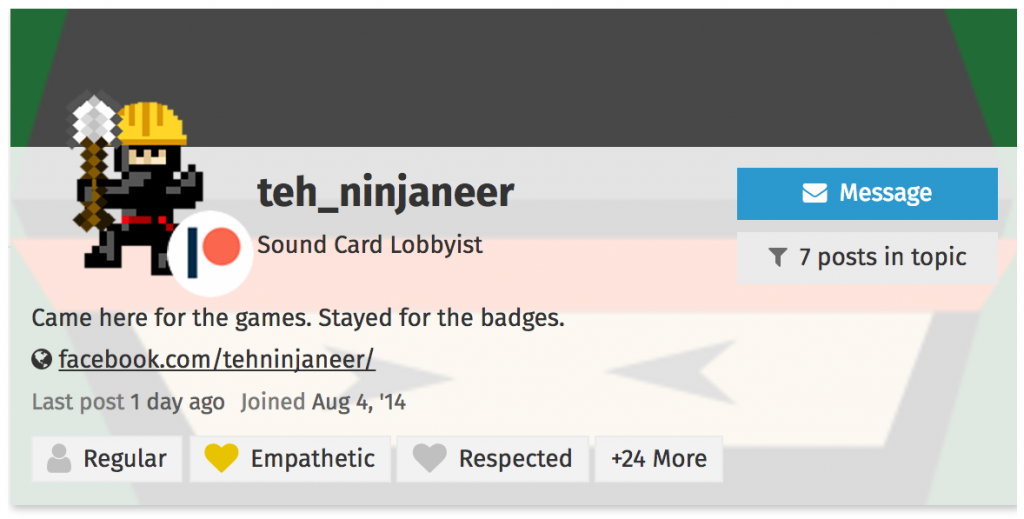 With the right incentives in place you can take this one step further and give patrons access to a private category or even an exclusive forum for paying members only, like the Video Creators community is doing: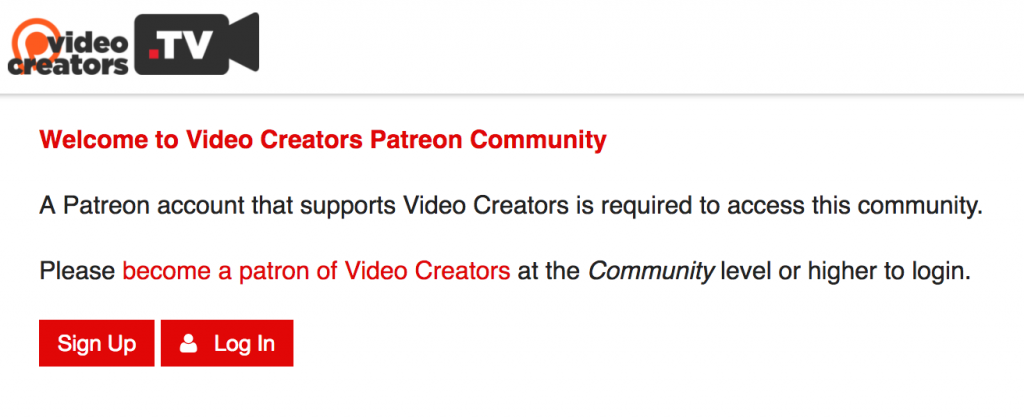 3. Increase patronage through visibility
While that extra flair is a fun and rewarding way to recognise your patrons, it also doubles as advertisement for your Patreon campaign.

A membership business is is a numbers game, and you want to remind your users as often as possible that pledging on Patreon unlocks special perks. The patron flair accomplishes that by being ever-present in daily discussions, serving as an unobtrusive reminder of the special access that only patrons receive.
Ready to start collecting money? Follow our set-up guide and you're all set. Self-hosted users must install the plugin first. If you're using this integration on a live site, we'd love to hear from you!