It's Time We Talked About Tags
Consider the typical sections of a daily newspaper: Arts, Sports, Business, Travel, Local, and World. Any given article belongs to just one of those sections, and the content in each section is quite different, such that some people, for example, may only ever read the Sports or Business sections. These are what we call categories.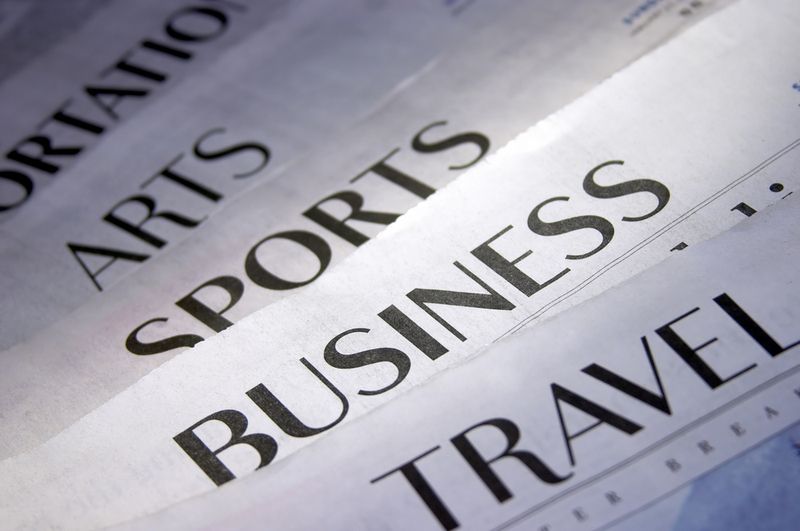 Categories are established by staff for strong, distinct, and secure divisions between content. But when it comes to categories, more is not necessarily better. You can think of categories as walls. Four walls make a nice room, sixteen walls might even make a nice house. But a hundred walls would present an impenetrable maze.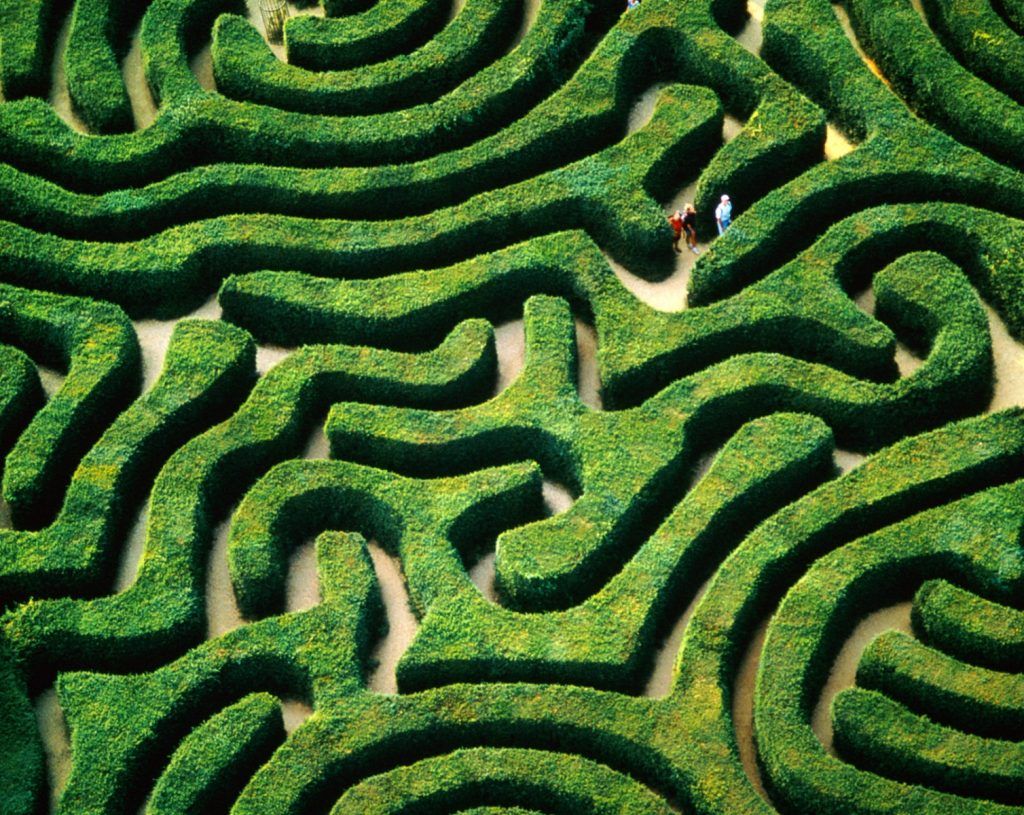 Tags, unlike the heavy walls of categories, are nimble, flexible and lightweight:
You can have thousands of tags, even tens of thousands of them.
Users, if you allow them to, can create their own tags to help organize things.
Tags don't imply any kind of security "wall" or permissions.
Multiple tags can apply to the same topic, even across categories. If you were running a music forum, you can tag a topic as both "Hip Hop" and "Electronica". But if you were using categories you'd have to choose one or the other!
In the last year we've made considerable enhancements to tags and how they work:
Users can tag topics themselves, taking the onus off staff.
You can restrict who can tag by trust level.
You can restrict tags by category.
Tag groups allow you to limit which tags can be used together on a single topic.
Parent-child tag relationships allow you to define which tags can be used in conjunction with other tags.
Users can choose to auto watch tags to create a relevant activity feed
Users can view a list of all tags, and filter topics by tag.
There are bulk tools to assign tags to many topics at once and to rename tags when necessary.
You can build tag systems with your community to organize content in a way that is intuitive for your users. Here is an example of a tag schema.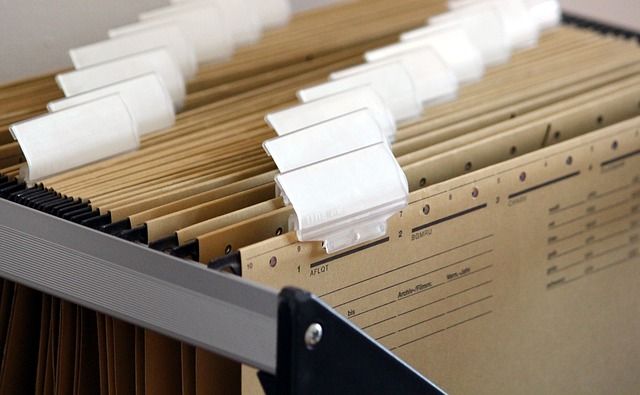 The future
It's been a slow burn for tags at Discourse. While Discourse itself was in public beta since February 2013, and reached version 1.0 August 2014, the tagging plugin was initially released in January 2015. It wasn't until much later that year that they were made visible in listings. Finally, in June 2016 tagging became part of core.
We have two exciting tag enhancements planned for 2018. First up will be the ability to tag personal messages, making it possible to organize your personal discussions as you would label your emails. We also plan to add an optional setting that makes at least one tag mandatory on each new topic.
How can you use tags?
Self-organizing communities
It's certainly a good idea to start with a few key categories when you launch, but don't overdo it. Instead of adding yet another category, ask yourself if a tag would, perhaps, be a better and more flexible starting point? If a tag gets extremely popular you can easily graduate it to a full blown category later -- and the natural popularity of user-entered tags might help you decide what categories you need and don't need.
Furthermore, take a hard look at the categories you have today. If they don't house specific security settings and have very few posts, then do you really need that category? Cull them and use a tag instead. Be harsh.
Hopscotch is an example of a Discourse site that embraced tags wholeheartedly, letting the community organize itself as it saw fit.

Create a customized homepage
FeverBee surface relevant content into specific areas of their custom homepage using tag queries. Tagging specific topics as challenges or reading pushes them into specialized feeds. This helps first time visitors find the information that they're looking for.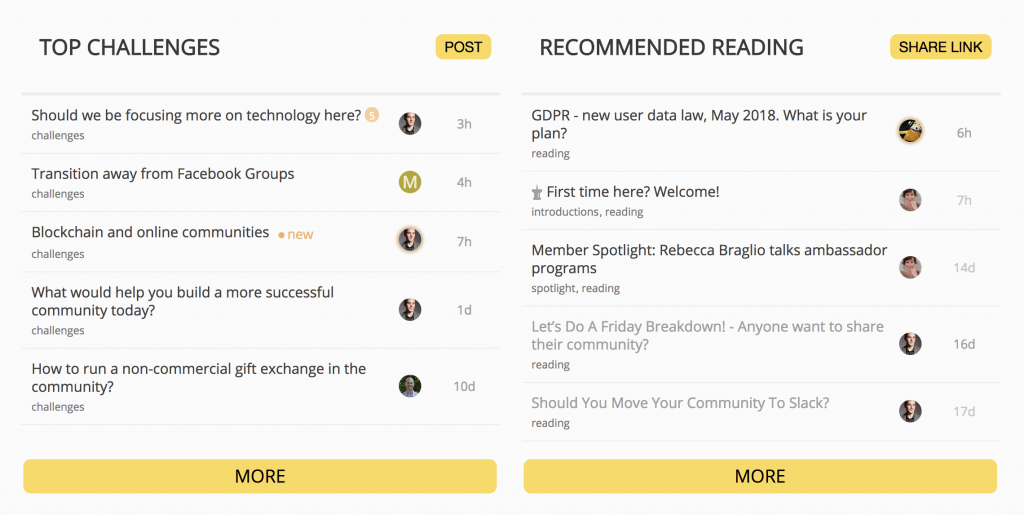 Manage product feedback and roadmaps
On Meta we use tags to group and classify product feedback and indicate where we are on the product roadmap. That gives the community visibility on planned work and a better understanding of what external work we can support.

As Discourse sites grow more numerous and larger, we're increasingly encouraging communities to explore tagging as a lightweight complement to traditional heavyweight discussion categories. We've come a long way with tagging in 2 years, but we're always open to community feedback on improving tags to make them even more useful. If you have an interesting use case or constructive feedback we'd love to hear it!