Discourse for Science and Academia
A sizable number of Science and Research communities rely on Discourse for their discussion needs; let's take a deeper look and figure out why.
We've spoken to an assortment of customers and self-hosted sites to learn more about their use cases and determine the role of Discourse in the success of these remarkable communities.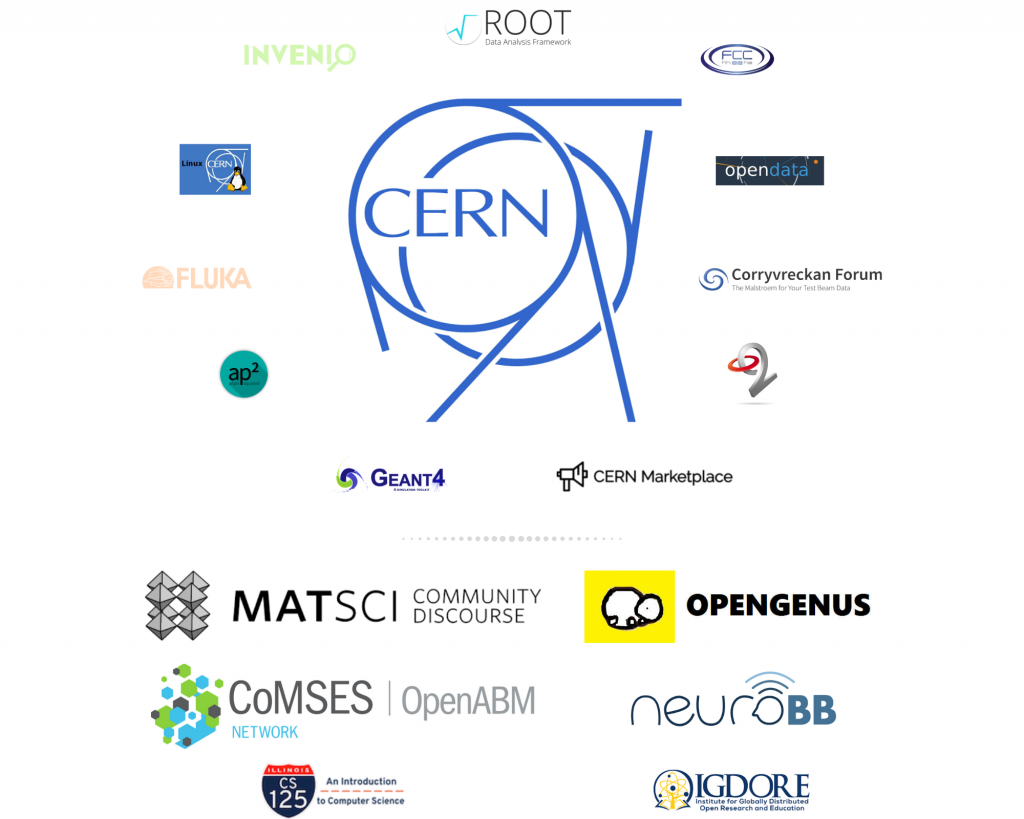 How does Discourse add value to your organization?
For our physicists and developer community, Discourse is the place to get nearly instantaneous support, with an obvious, friendly interface. It allows us to multiply our few developers in two ways: users actively help other users and any post remains for the future as part of a knowledge base. This scales so well that tens of developers can support tens of thousands of users worldwide. It gives us an enormously efficient way to not spend time on coding but on physics - and we love it! It has now caught fire: while we remain the biggest instance at CERN (likely in all of high energy physics), lots of CERN projects adopted it now, too.

~ ROOT, CERN
…we initially tried a few other forum systems including PHPbb and NodeBB but a after trying Discourse, we never looked back. The user experience on Discourse is superb, and this makes it fun to participate in discussions and help out the community, which I think helps draw people from proprietary forums over to us. Our forum has attracted an incredibly kind, knowledgeable bunch of researchers, practitioners, and experimenters who are keen to share experiences and help each other.

~ NeuroBB
Our organization is dedicated to improving the ways we use computational models to study social-ecological systems - improving the way we design, develop, document, share, analyze, and ultimately archive our computational models. Discourse provides a fantastic out-of-the-box experience and was easy to integrate into our science gateway with SSO. In addition to general forums functionality we embed it on our community submitted job postings, events, and archived computational models.

~ ComSES Net (Network for Computational Modeling in Social and Ecological Sciences)
What are your favorite things about Discourse?
The top 3, ordered by how many respondents mentioned it:
Incredibly robust spam protection"Forums that we've run on other platforms have eventually been overrun with spam posts and bots. Discourse does a superb job of repelling unwanted content, which makes our job a whole lot easier."
Tight email integration"Users who like mailing lists can interact with a Discourse forum as if it was just a mailing list, while the rest of us can interact with it as a slick JavaScript app."
WYSIWYG and Markdown support"It also has the nice side-effect of teaching my students Markdown, given how the formatting buttons simply add Markdown formatting to the existing text. That's quite nice."
Also mentioned were many of the usual suspects:
Easy to upgrade, maintain and good plugin system
Responsive developer support on meta.discourse.org
Thoughtful touches like post-notices for first-time posters and time gap notices for replies to old posts are appreciated by users
Dynamic, live updates and notifications without reloading
Easy for new users to get started with; Clean and simple interface
Informative admin dashboard that gives us a window into the site's operations
Feature & Plugin Showcase
In this section, we'd like to talk about a few popular Discourse features and plugins that can be very relevant for Science and Research-type communities. Both MIT-licensed plugins are available on all our hosting plans and any features mentioned here are included in the core Discourse feature set.
Discourse Math
Have you ever wondered if Discourse could help you do math? Our Math Plugin adds support for rendering mathematics within posts using LaTeX. Math can be added inline with text or displayed separately in a dedicated block.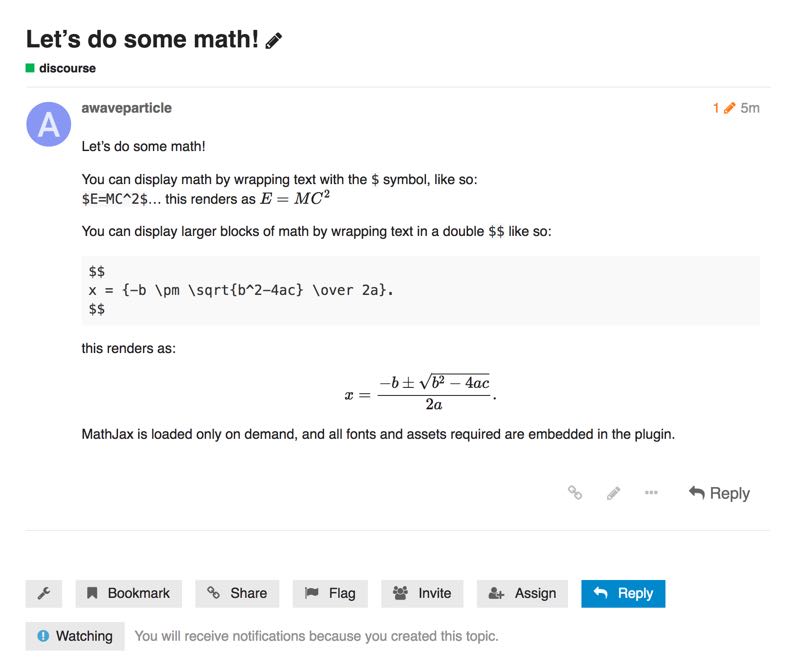 Discourse Solved
Great answer? The Solved plugin allows users to accept solutions to their topics. Solved topics are marked with a check on the topic list, and the solution is automatically displayed at the bottom of the first post.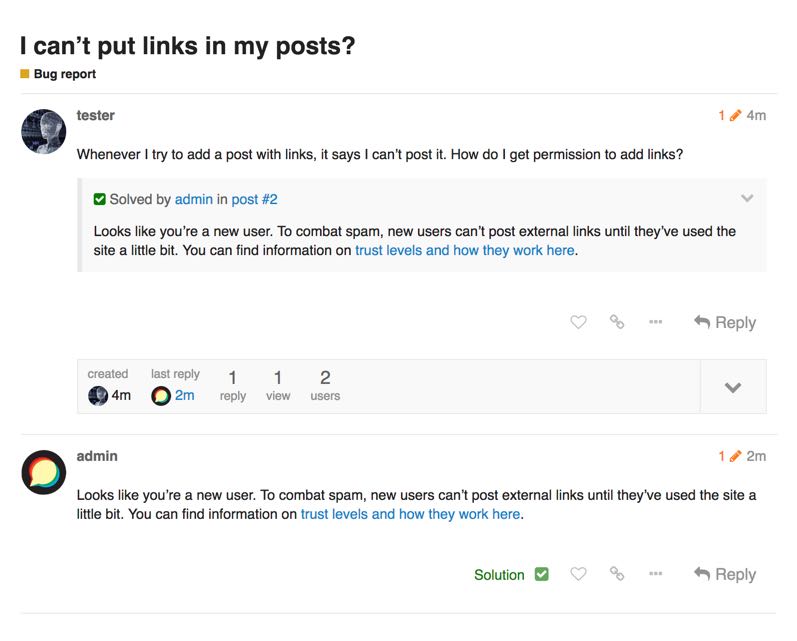 Highlighted code blocks
Need to post a ton of code snippets? No problem.

Highlight your code by clicking the </> button in the Discourse composer and type it in between the back-ticks.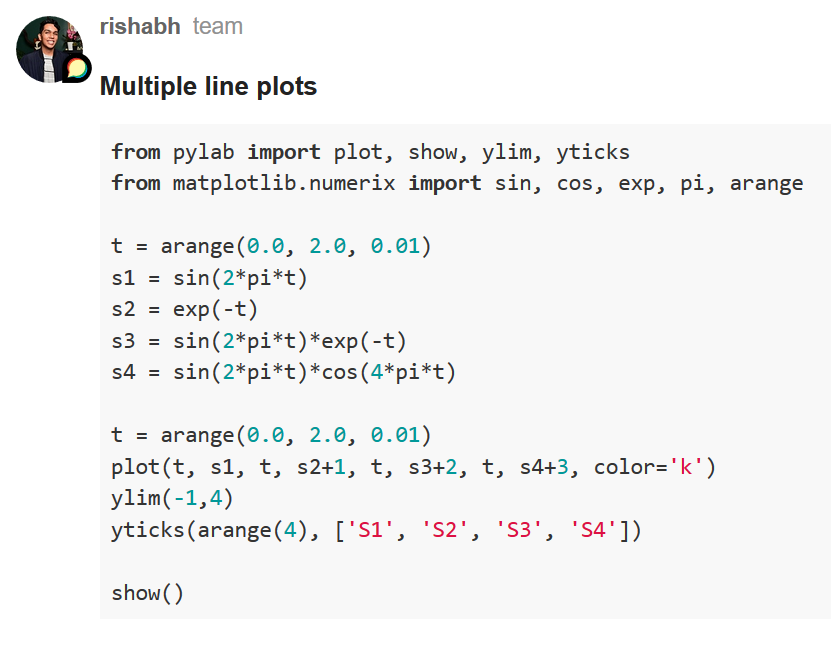 Behind the scenes, Discourse uses the highlight.js library for syntax highlighting but the *default code lang*, *autohighlight all code* and *highlighted languages* settings can be used to tweak things further.
Auto-formatted tables
When copy-pasting tables from external spreadsheets directly, you'll see that they retain formatting in the Discourse composer. This makes it much easier to showcase results right inside posts.

What are some things that would make Discourse better?
Adding sitemap support by default or getting list of post URLs by categories will help in building general tools.

While the former can be added only through the discourse-sitemap plugin, the latter can be achieved through a custom Data Explorer query. If you need help with this, feel free to ask us for help on meta.discourse.org.

The biggest feature that would help us would be a category where students could post, instructors and staff could browser and read posts, but students couldn't read each others posts. This would allow us to help students with their source code without allowing other students to see their submissions.

We've seen this request a few times before but it's not on the roadmap as of now! A perfect workaround for this is to ask students to send the assignments to the staff group through a personal message. This can be configured through the Who can message this group? setting.

Some of our users are joining only to participate in one specified category. It could be easier to mute everything, e.g. easy access to a list of all categories where one can check the categories to mute vs follow. Similarly would it be useful to enable following of specified tags.

Yes, the default_mute_all site setting does exactly what your looking for! Besides that, users can control this in their preferences at Notifications > Categories and Notifications > Tags.

We have private boards we use to collect emails, as a quasi email help desk system. These emails come from people who might not have Discourse account. It would be nice if replying to one of these posts would automatically send the user the reply as an email.

We added support for support inboxes and staged accounts a while ago through the email in setting. Once you enable that, head over to /groups > <group_name> > Manage > Interaction and fill in the "Custom incoming email address" field. To make this clearer, we plan to update this space with a #howto topic for using Discourse as a support inbox.
Wondering if there are any educational discounts on our official hosting plans?
Sure! If you are legally recognized as an educational institution we offer an 85% discount on the Standard & Business plans. See the FAQs on our pricing page for more details.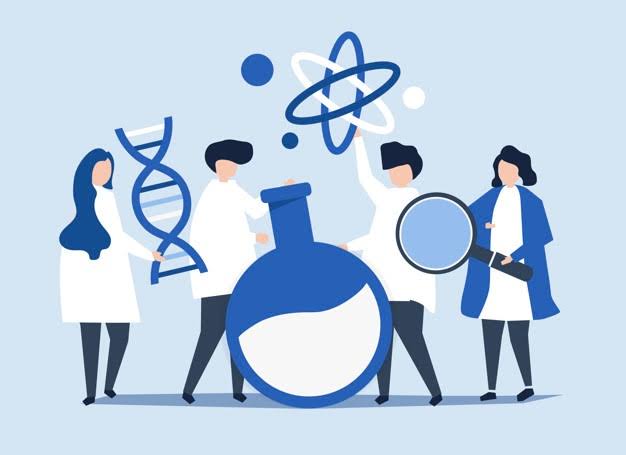 As always, we're immensely thankful for having users that willingly engage with us to improve Discourse.
Big ups to ROOT (CERN), University of Illinois, OpenGenus, NeuroBB, The Materials Project, The Network for Computational Modeling in Social and Ecological Sciences (ComSES Net) and the Institute for Globally Distributed Open Research and Education (IGDORE).