Discourse Essentials Starter Kit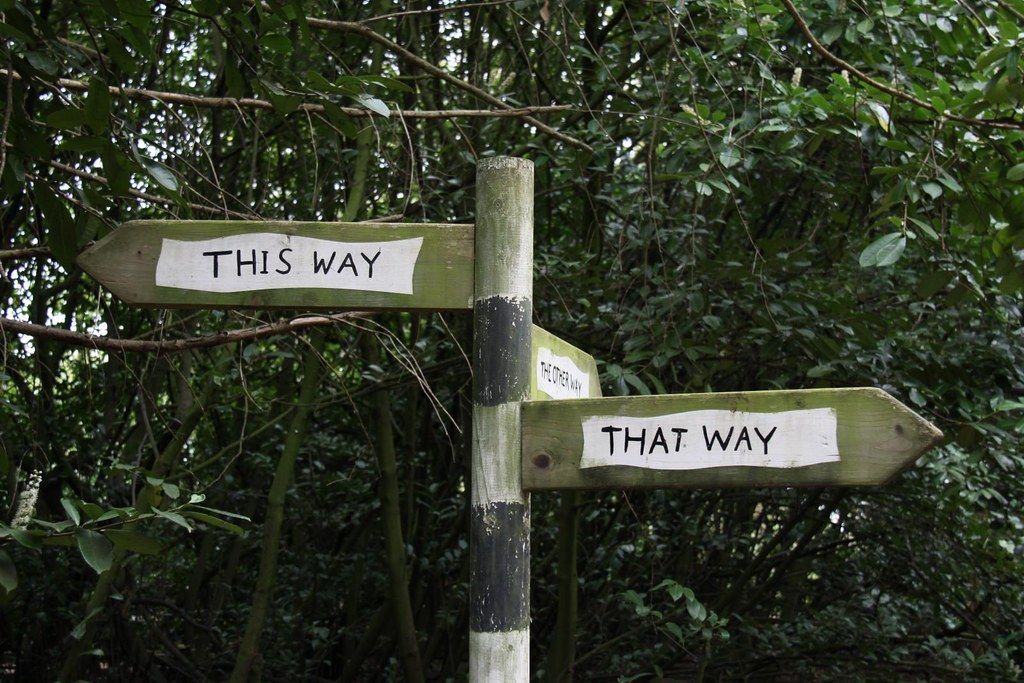 Want to use Discourse but unsure about where to start? This curated list of articles will help enhance your Discourse knowledge right away!
Dive into your first Discourse site after learning how to browse through topics, read posts and participate in civilized discussion!
If you're a Discourse moderator, this guide will run through most common scenarios in detail and show you how each can be handled with Discourse.
Categories or channels? Topics or threads? Posts or messages? Read our nomenclature guide and know the correct term for every situation, every time.
Fascinated by a Discourse that looks nothing like it's supposed to? Find out more by jumping into the world of themes, theme-components, color palettes and more. Discourse can be customized to nearly any extent, see our diverse list of customer sites if you don't believe that yet.
---
All of the advice above is valid for every Discourse instance; regardless of whether you self-host or use our fully managed hosting service. If you have more questions about Discourse, do a quick search or post them on the Discourse Meta, where our helpful community would be happy to assist.