Sam Saffron and Sarah Hawk named Discourse Co-CEOs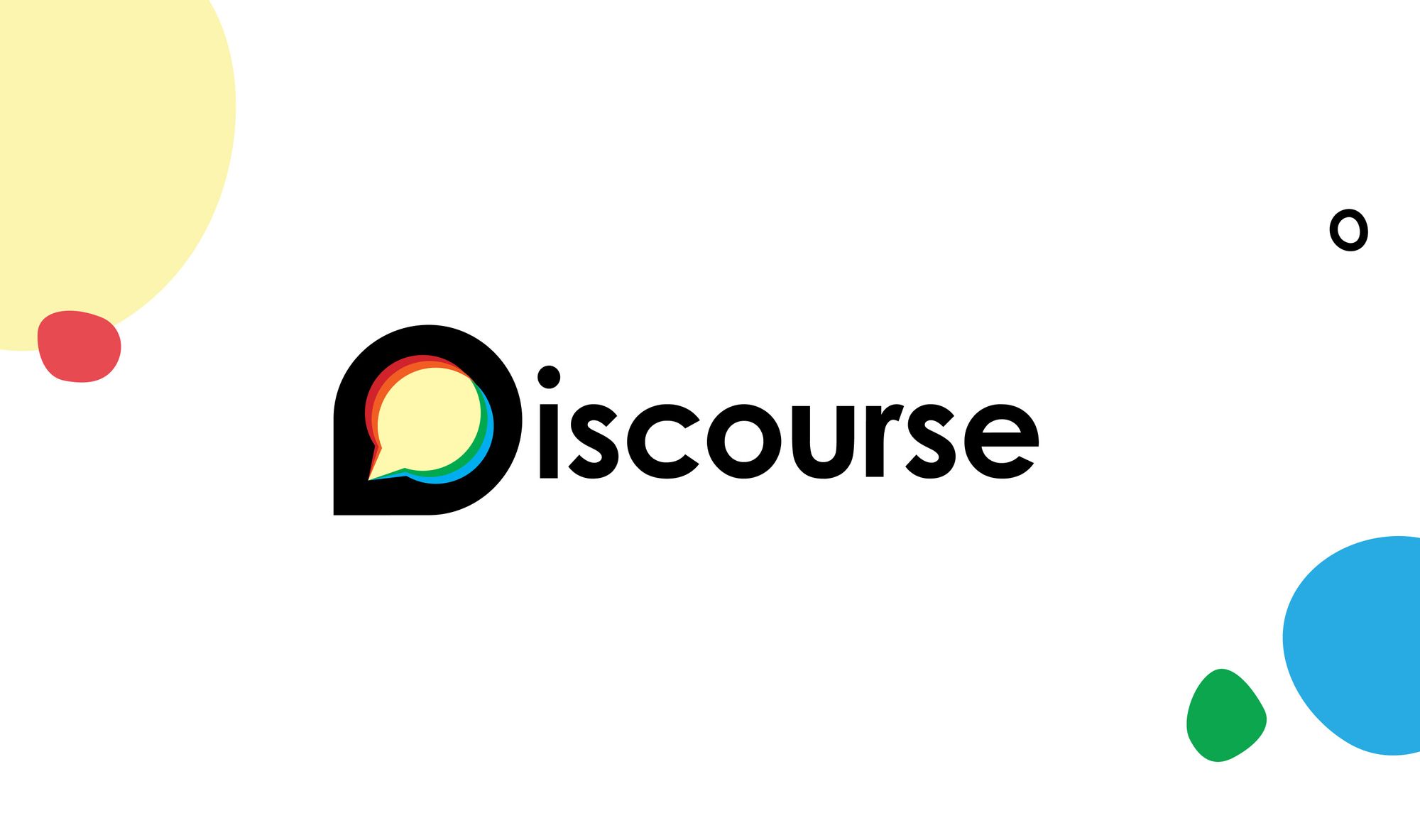 If I've learned anything about community in the last 10 years working at Discourse, it is that all lasting community comes from a place of shared leadership, not merely by the people at the top, but including everyone who regularly participates. Everyone deserves a voice, and to be heard.
With that in mind, I am stepping down as the Chief Executive Officer of Civilized Discourse Construction Kit Inc. It's bittersweet, and I will miss the role, but it's time to hand the reins to some of my favorite people I've ever had the pleasure of working with.
We're very proud of what we've accomplished. Under our original shared leadership structure, Discourse is a major, vibrant, living open-source project, has grown to $11.5M ARR and secured a $20 million Series A investment in 2021. And with the renewed interest in open source and decentralized services, the future couldn't be brighter for us.
That said, I will not be stepping away entirely; I will still be involved in the company, assuming the role of Executive Chairman while Sam Saffron (previously CTO) and Sarah Hawk (previously COO) will take over as co-CEOs effective February 1, 2023. And I will never, ever stop loving communities of shared interest, and the bedrock foundational teamwork that building on paragraphs and topics with Discourse provides the world.
Everyone has been so kind, and I like to think that at Discourse, we explicitly encourage a culture of kindness and caring – because that is our lived experience of what sustainable community is day to day.
Sam was an early former employee at my first venture Stackoverflow, and I was so very honored that he was willing to co-found Discourse with me in 2012 after knowing more than most people what he was potentially getting into:
"Jeff's leadership and vision first attracted me to this project 10 and a half years ago. Jeff has done a spectacular job growing both the company and Discourse the product. I am deeply proud of the culture and product vision Jeff has shaped. I am honored to be stepping into this role and am extremely excited about the future.  
– Sam
Hawk came to my attention as a Discourse customer, but not just any customer: the very best kind of customer, the one you love to work with, who actively helps you make your product better because they believe in it. Hawk joined Discourse five years ago. Before Discourse, Hawk was Head of Community at community consultancy FeverBee.
"I want to acknowledge Jeff's enormous contribution to CDCK, which started with a dream and became a reality under his kind, generous guidance. Stepping into his shoes is a daunting challenge but one that I am excited to take on. We're just getting started!"
– Hawk
It is difficult to step away, even though I am not really leaving. But part of any meaningful discussion is knowing when to talk, and when to be quiet and listen. It's my turn to be quiet and listen, and let others talk… and I, for one, can't wait to hear what they have to say.