Discourse Gives Back 2017
We've had a fantastic year at Discourse, growing our team to 20 21 people. (There's also something exciting and major happening early in 2018 that we've worked hard on for the last six months that we can't quite announce yet. But trust me when I say we are very excited!)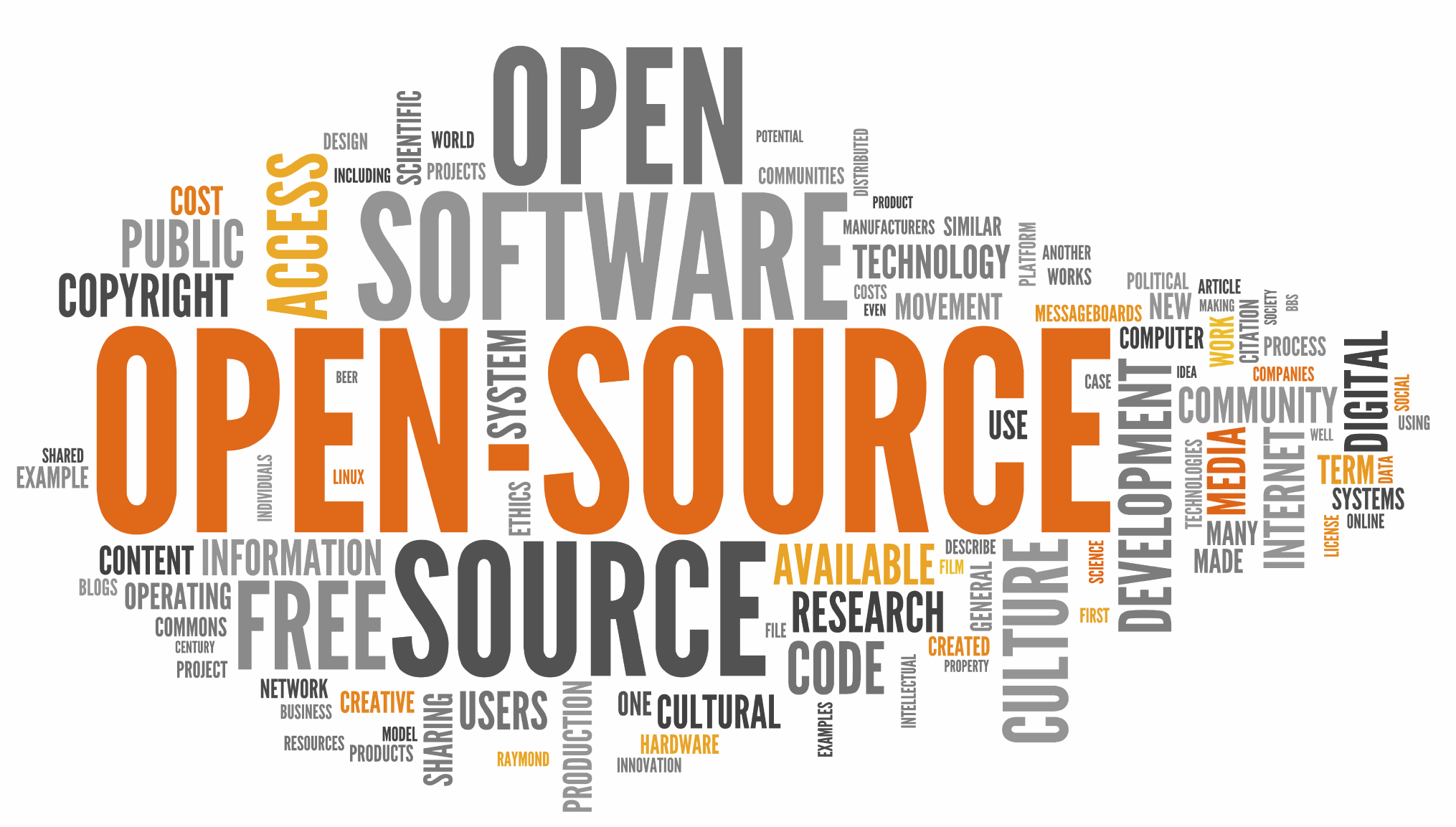 Starting from our initial prototype work in late 2012, Discourse has always been a 100% open source project that builds upon the decades of hard work of many other open source projects to survive. We try to contribute as many upstream fixes as we can, particularly in the case of bugs we run into along the way -- but we can and should do more. I'm happy to announce that this year, we've grown large enough to earmark funds to contribute directly to the projects we rely on most:
Ember.js $20,000 — Our most critical technology bet when we started in 2013 was on the idea that full blown applications will be built in the web browser, using JavaScript. Ember.js was one of the earliest frameworks for building ambitious JavaScript applications, and continues to be one of the best out there. We're very encouraged by the recent focus on performance by the Ember team, and we've tagged this substantial donation for that continued goal.

Jenkins $5,000 — While we may be beginning to outgrow Jenkins as a build system, for the last few years it has been absolutely essential to everything about our software development process and continuous integration, where we build try.discourse.org live on every single GitHub checkin, and deploy rolling beta changes to our customers by tier.

Debian $5,000 — We run Ubuntu Server on all our colocated servers, and Ubuntu is based on the Debian Linux distribution. Without great free, open source operating systems our hosting would be considerably more expensive.

Postgres $5,000 — Discourse's primary data storage is via the open source Postgres database, which has outstanding performance, proven itself extremely reliable, and generally been a pleasure to work with. We're looking forward to our global Postgres 10 upgrade in 2018 as well for even more free performance and features!

RubyGems $5,000 — Without the public, shared RubyGems hosting repositories it would be impossible to build any Ruby application, including Discourse.

Linux Conference Australia $4,000 — As the largest linux and open source conference in the Asia-Pacific region, this is near and dear to the heart of our very own Matt Palmer, who hails from Tasmania and basically single handedly got Discourse to where it is today on the hosting side. We're thrilled to support the conference and the growth of open source software in this area of the world.

Rails Girls $2,500 — We strongly support diversity in the field of software development and have mentored Rails Girls teams for the last four years. We're also working with Outreachy this year as well, and we pledge to continue to contribute strongly in this area as we grow and have more resources to bring to bear.

Let's Encrypt $2,500 — Widespread and pervasive encryption helps the web become more resilient and resistant to tampering. We've supported this goal with a free enterprise hosted instance for Let's Encrypt support, as well as a yearly direct monetary donation in at least the amount we would have paid commercially for these now free-for-everyone SSL certificates! Here's to a more secure web, for everyone.

EFF $2,500 — Discourse is a project that is fundamentally about communities truly owning their own spaces online, rather than temporarily renting space from a giant corporation. Some might call that freedom. The Electronic Frontier Foundation fights for everyone's digital freedom and we're proud to support them for 2017.

The Internet Archive $2,500 — Many of the design decisions in Discourse revolve around retaining digital history, such as automatically downloading topic images so they aren't lost via web rot over time. There is no single organization working to provide a collective memory for the web like The Internet Archive, and we believe future generations will thank them.

OSD $1,000 — Open source software sometimes gets a bad reputation for user interface. The Open Source Design project aims to change that. We support this goal with a free hosted Discourse instance, and now a direct financial contribution as well.
While it's not a direct donation, per se, we have also paid out $7,872 in Hacker One bounties for valid security issues in 2017 that white hat hackers have reported to us -- a special thanks for your efforts in keeping Discourse safe and secure (and free!) for everyone.
Additionally, we became a gold Unicode sponsor by adopting (what else?) the discussion emoji for $5,000: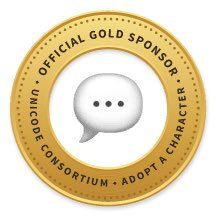 As 2017 winds to a close, we're looking forward to 2018 and making these direct financial contributions a regular thing. As we work together, let's continue to make open source software a part of the public good for everyone.