We released Discourse 2.0 on May 31st, building on Discourse 1.9 from January.
New Admin Dashboard
We've completely redesigned the admin dashboard to show off your most relevant and essential community health metrics right at the top, as well as trending searches.
Shared Drafts
Staff can designate a category for shared drafts, and pre-compose topics that only other staff can see for review prior to posting. After posting, all logged edits are removed so the history is clean, and the timestamp is reset, too.
While composing a reply, you can now click or tap the reply arrow to quickly toggle between replying as a new topic, replying to the overall topic, replying to an individual post, replying as a personal message, or even replying as a staff whisper.
Two Factor Authentication
We're proud to now offer fully integrated Two Factor Authentication as a standard Discourse feature! Enable it in your user preferences, and take advantage of the free Android or iOS authenticator apps on your smartphone for enhanced account security.
Login via Email Link
To make logging in a little more convenient for your community, you can enable logging in via an emailed link in your site settings.
Local Dates
Coordinating meetings or events in Discourse is now easier -- insert a local date that will automatically appear localized to the reader's correct time zone, so nobody gets confused about when to show up.
Tag PMs and Required Tags
Tags are a great lightweight complement to categories, and now to make them even more useful they can be mandatory on topics, per category.

In order to better organize incoming messages, staff can now tag PMs to group them, too.

Categories and Top Layout
There's a new homepage layout style that combines the best of both worlds -- a list of categories, as well as a list of top posts in the selected time interval, side by side. You can select this layout as your site default via your setup wizard.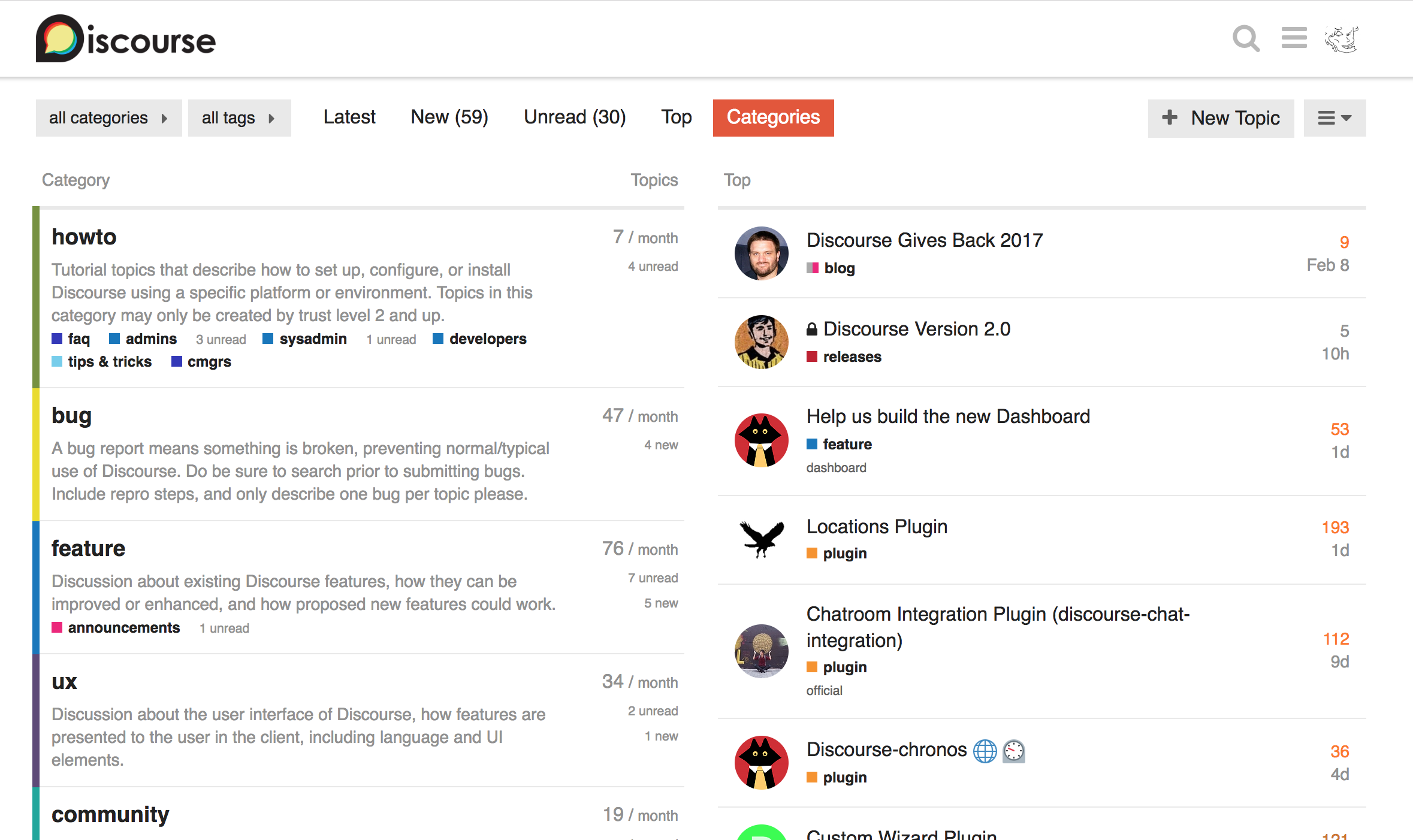 Theme settings
Discourse themes can now have settings of their own.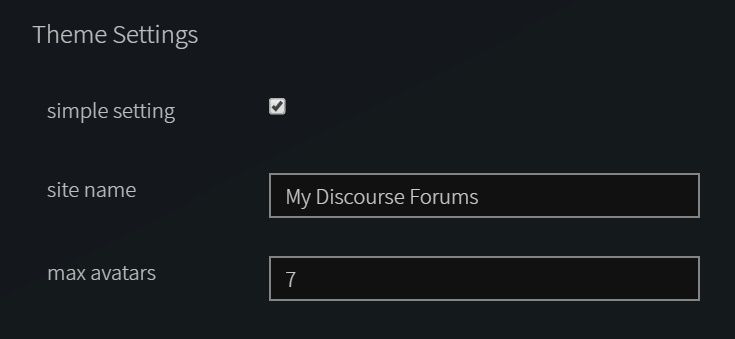 Merging Users and Granting Badges
Looking to give your community members a little extra encouragement? Staff can now grant arbitrary badges to users via the admin wrench action on any post.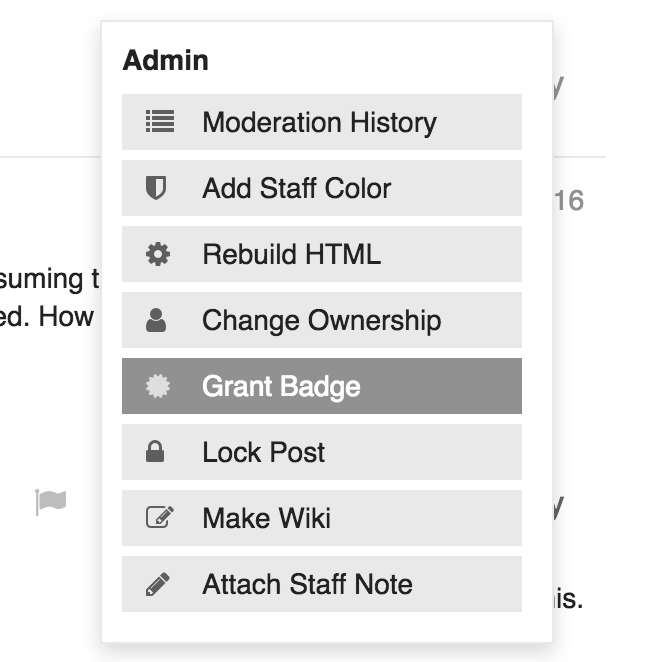 And, via the command line, merge duplicate users, too.
Improved Full Page Search
We've improved the wide search page layout for tablets, laptops, and desktop to make better use of larger screens. We've also dramatically improved search relevancy for direct title matches, and added a highly requested "search only in topic titles" option.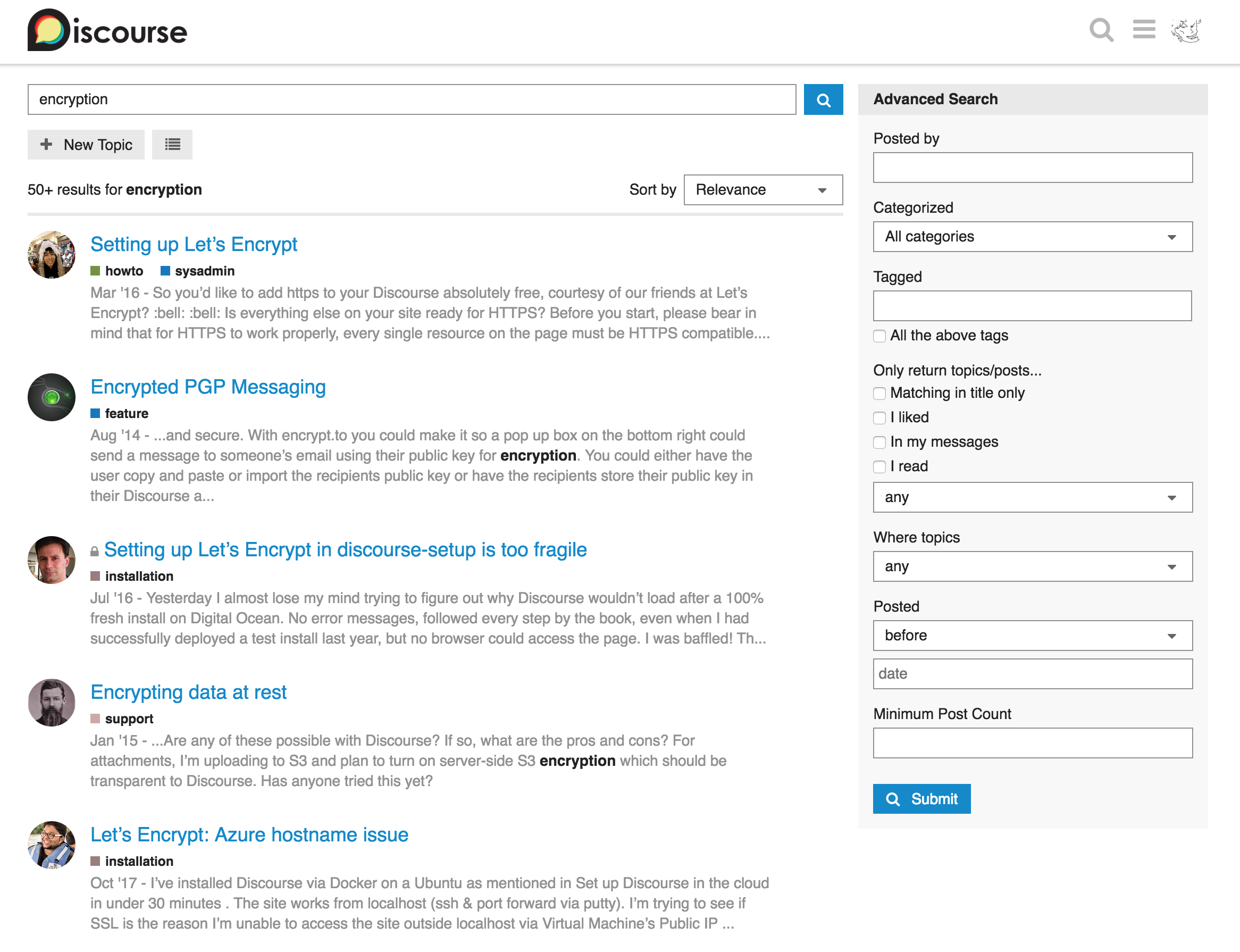 GDPR Enhancements
Discourse has offered download of all user content and a user anonymization facility since version 1.0. In this release, we've improved these features to make them even more reliable and easy to use, as well as removed a number of places where we were storing IP addresses internally that we didn't need to be.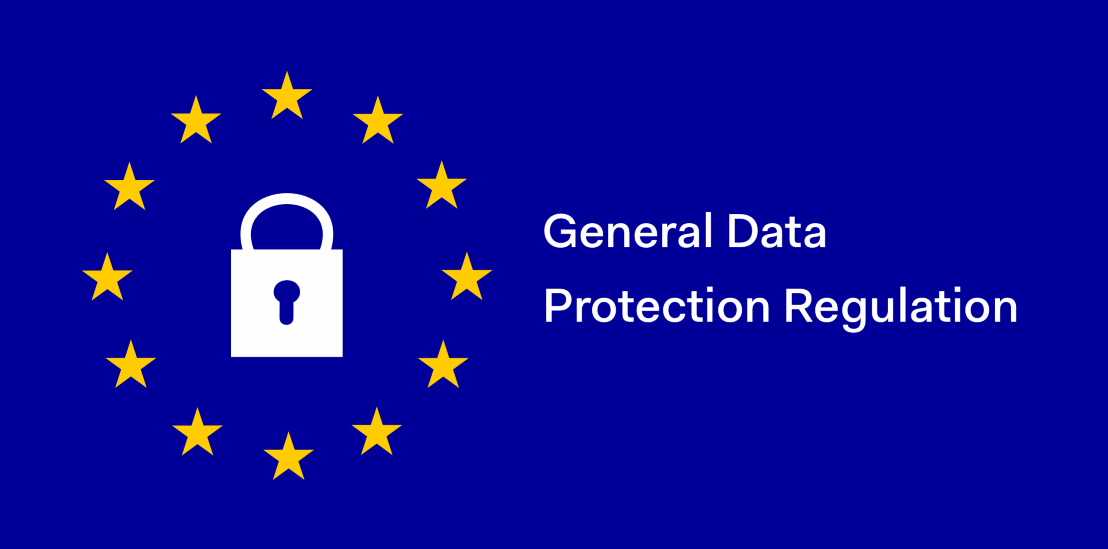 Discourse has always prioritized empowering communities, and we'll continue to improve in this area to give your users the control they deserve over their online footprint.
And More!
These are just highlights of 2.0 — there are literally hundreds of other tiny improvements, refinements, and bugfixes in the full release notes.
Easy One Click Upgrade
We launched a public exploit bounty program at Hacker One as a part of our security policy one year ago. We strive to be secure by default, even in the case of sophisticated social engineering attacks, and we always follow up on any security concerns. There are several important security fixes in 2.0, so we urge everyone to upgrade to it as soon as possible.
If you are on our hosting, you're already upgraded. Otherwise, upgrading is as easy as clicking the Update button in our built in one click updater linked right from your dashboard: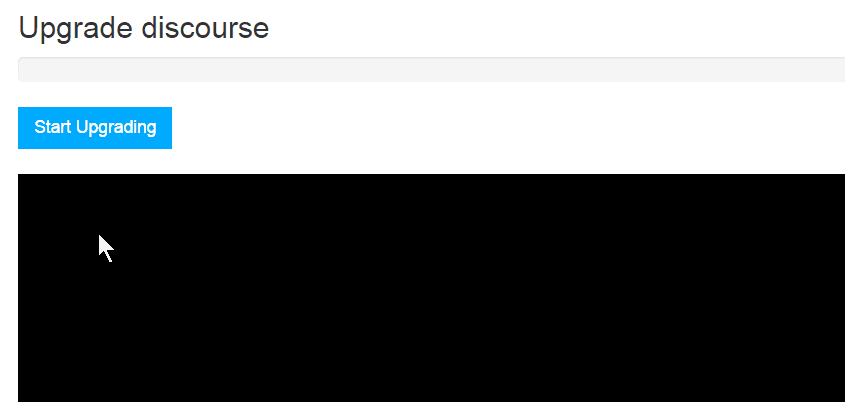 In some upgrade scenarios, you may need to SSH in to update your server. It's just 3 commands:
cd /var/discourse
git pull
./launcher rebuild app

If you don't have a Discourse to upgrade, why not? Install it yourself in under 30 minutes, or get a free 14 day hosting trial!
Thank You
Let's first thank our customers for their direct financial support, without which there would be no Discourse project at all.
Any open source project is only as good as its code contributions. Thanks for the pull request contributions in this release from:
We had a remarkable number of translators in 2018 who contributed their time and effort translating Discourse into dozens of languages. It's because of you that so many people around the world can benefit from great free, open source discussion software, and we appreciate your hard work.
Thanks to the greater Discourse community for posting support / bug request / feedback topics on meta.discourse. All your suggestions make Discourse better, not only for your community, but all of us.
It's hard to believe that version 1.0 was released less than four years ago, and we've delivered ten major releases since then! We don't plan to slow down, either. Check out the releases category to see what's next in Discourse 2.1 -- and beyond.