Discourse team grows to 50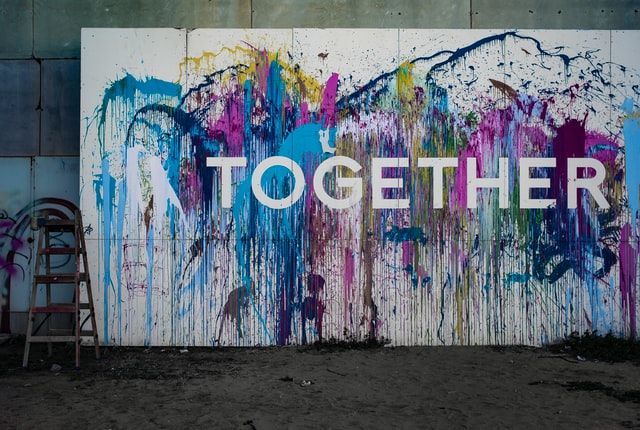 It's been a long, long time since we wrote about growing our team  to 20. The last few years have been good to us and as a result, we've grown steadily and have also continued giving back to open source wherever possible. You might have heard of the new arrivals if you frequent the Discourse Meta, but here's a list anyway.
Meet the rest of the team!
Daniela Bogazzi - Technical Advocate
Kyle Mitchell - Lawyer
Jeff Wong - Software Engineer
Johani Faris Saeed - Designer
Ginevra Brown - Community Accounts Specialist
David Taylor - Software Engineer
Rishabh Nambiar - Community Team Lead
Bianca Nenciu - Software Engineer
Penar Musaraj - Software Engineer
Saj Goonatilleke - Operations Engineer
Dan Ungureanu - Software Engineer
Taylor Henry - Technical Advocate
Roman Rizzi - Software Engineer
Justin DiRose - Technical Advocate
Daniel Waterworth - Software Engineer
Jarek Radosz - Software Engineer
Kris Kotlarek - Software Engineer
Mark VanLandingham - Software Engineer
Martin Brennan - Software Engineer
Osioke Itseuwa - Community Advocate
Will Chau - Customer Success Manager
Jordan Vidrine - Designer
Kane York - Software Engineer
Michelle Vendrame - Technical Advocate
Tobias Eigen - Teams Product Manager
Jamie Wilson - Software Engineer
Michael Fitz-Payne - Operations Engineer
Osama Sayegh - Software Engineer
Blake Sorrell - Customer Success Manager
Eleni Michalaki - Operations Engineer
Andrei Prigorshnev - Software Engineer
Alex Reed - Administrative Assistant
While it's not a prerequisite, it's clear we love to hire from our community. To read more about each member (ft. glorious drawings) and working with us, check out discourse.org/team.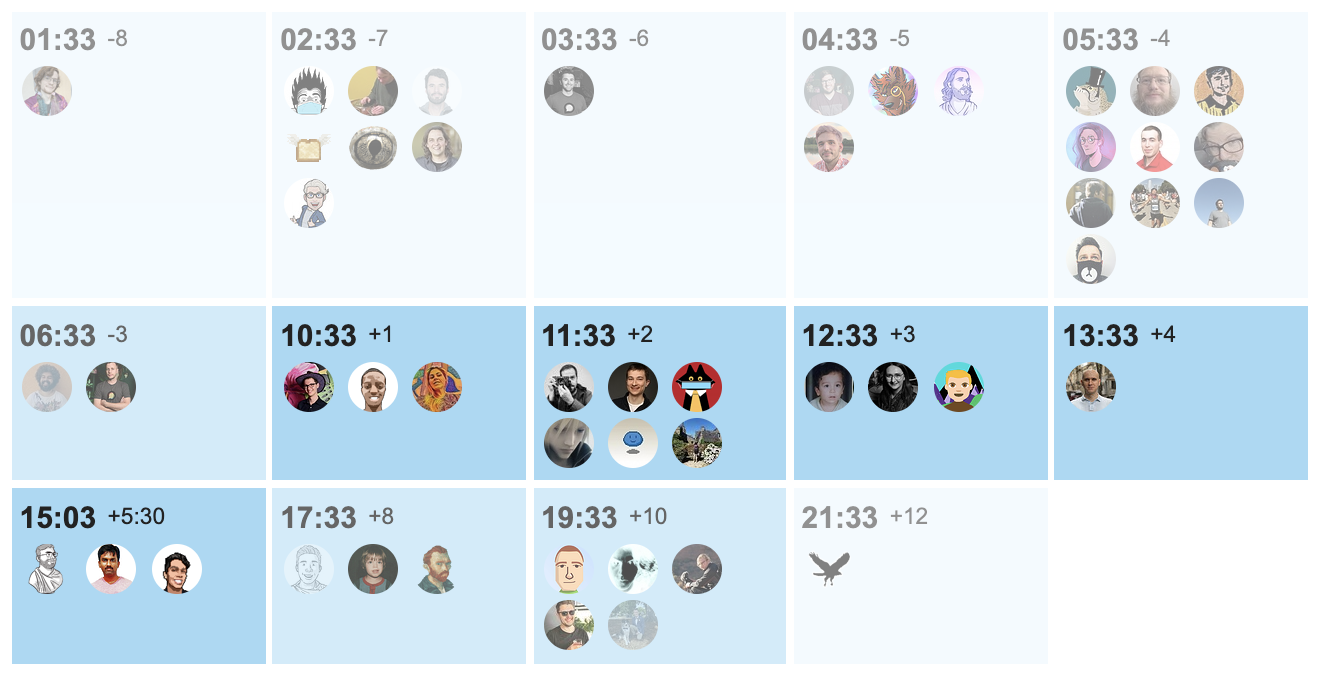 We're a fully remote company, working from 19 different countries and 15 different timezones, but does that make you wonder how we coordinate our work?
That's right, we use Discourse as our primary team coordination tool to build Discourse! As it excels at asynchronous, distributed teamwork, we can keep interruptions like instant messaging, calls, and meetings to a minimum. If that approach sounds interesting, don't forget to try Discourse for Teams.
Here's to…the future of Discourse and to our community 🍻