Update: As of June 1st, 2015, this position is now filled.
Discourse has been growing by leaps and bounds, and we're deep into the 1.3 release, which has some exciting new features.
Along with this growth, there have been some growing pains, mostly in the area of keeping up with configuration changes in our infrastructure. Which reminds me, have you followed @discourse on Twitter? If not, you should!
It has become very clear that we need someone here at Discourse working full time on system adminstration and ops. Obligatory XKCD:

We've had excellent part-time support from our beloved Michael Brown, aka Supermathie, but despite offering him unlimited poutine, Coffee Crisp bars, Timbits, and as much milk in a bag as he could carry, we were sadly unable to convince him to join us full time.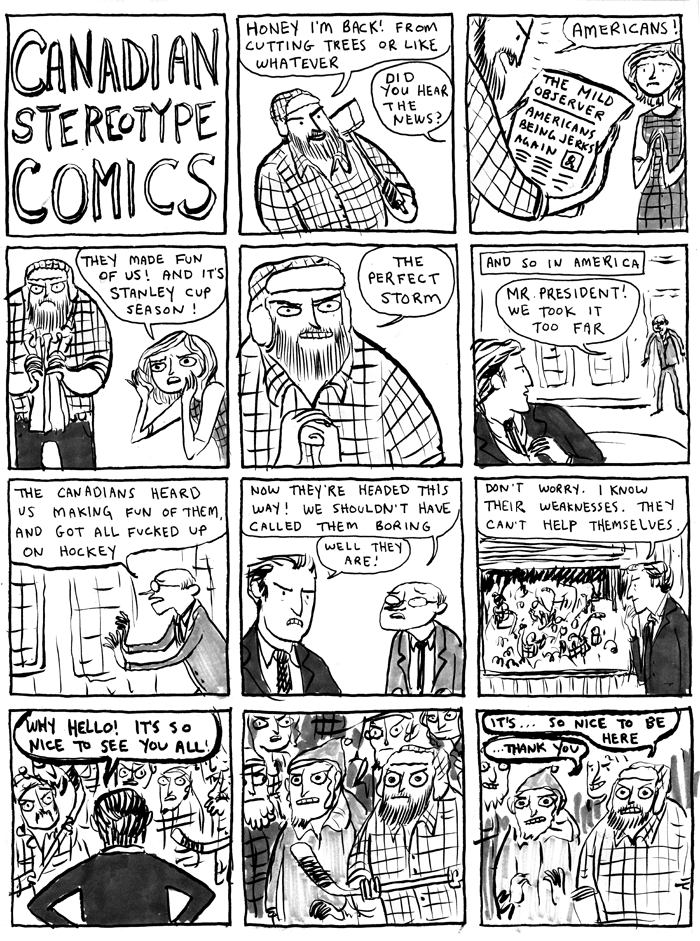 Needless to say, we're sorry.
So, effective immediately, we are looking for an awesome full time 100% remote, work from home system administrator!
For an overview of what exactly you'd be working with, read about our current hosting configuration, and what's in our server rack right now.
Work from home, 100% remote
Deep Linux sysadmin background, ideally in a hosting environment
Solid automation experience with Puppet / Chef / Ansible
Good working knowledge of the tools we currently rely on such as Docker, HAProxy, Nginx, Redis, Postgres, and Postfix.
Reasonable Cisco switch experience
You're OK with some aspect of being "on call" in the event that things go sideways, and setting up monitoring with Graphite or Zabbix to make sure you know before that ever happens
General love of online discussion forums and Discourse, specifically (yes there will be a test)
Some Ruby and JavaScript development experience is a definite plus
We are very open to a devops transition here, if you want to help us build the Discourse software, too, but our immediate need and focus is on our hosting configuration and our hosting hardware.
If that sounds like your bag, email us at team@discourse.org. We'd love to talk to you. Come grow with us!