Getting Started with Discourse - Part 1: Discourse Setup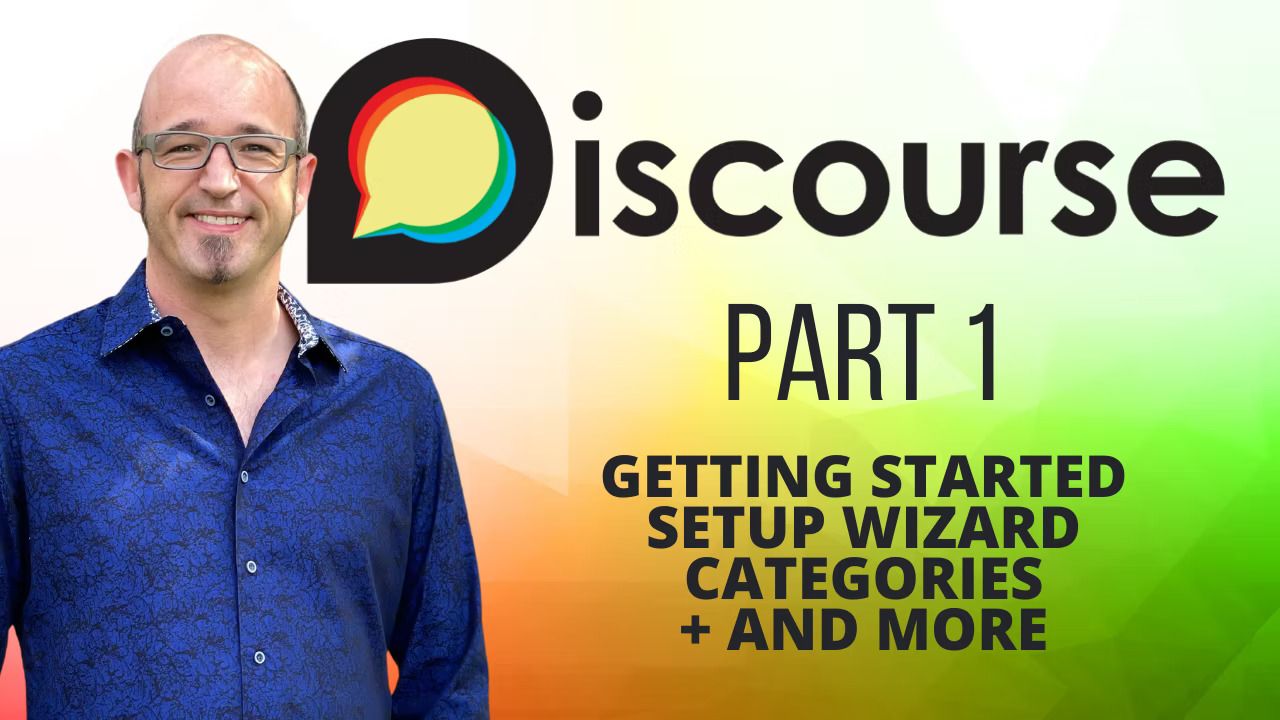 If just getting the feel of using Discourse for the first time, you might be wondering what's the best place to start. Our friend Jono Bacon, a leading community manager and consultant, put together a three part video series to help you master the basics of using Discourse to run your online community.
What You'll Learn
How to get started with Discourse
Configuring Categories
Starting Discussions
Markdown Basics
Badges
Trust Levels
The Admin Panel
Customization
Essential Metrics
...and more!
If you don't yet have a Discourse site available but want to follow along, sign up for a 100% free 14-day trial. Sign-up is super simple and gives you everything you need to get started.
In This Video
In part one of this series, Jono covers:
Getting started with Discourse
The setup wizard
Setting up categories
...and more!
Once you're logged into your site, let's go!
Have any questions about the topics covered in this video? Let us know in the discussion linked below.
Once you're ready, head on over to part two.