Private Communities: What They Are and How to Build One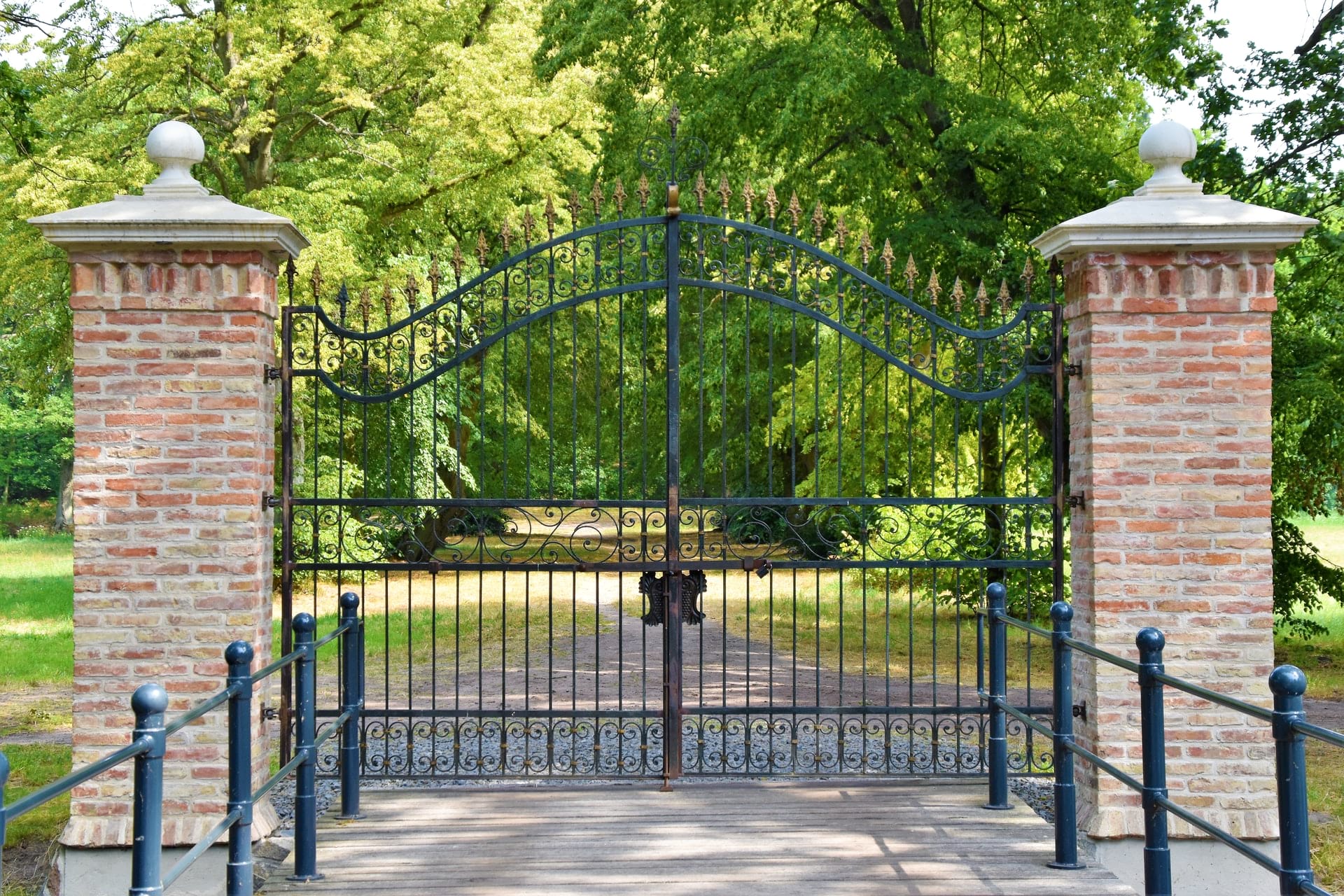 What is a private community?
A private community is similar to its counterpart, public online communities, in that it's a place for a group of people to come together for a common purpose, interest, or vision – doing so via the Internet.
The major difference between a private and public community is that private communities are closed areas only members can enter. These sites are not usually indexed by search engines, so discussions stay private.
These closed areas can come in many forms. Some are built around paid memberships where community members pay a fee to join a closed group. Other communities are 100% invite-only, such as one for a private mastermind group where you need to be specially invited by a member to join. Even further, some forums have publicly open signups, but to read or participate in discussions, you must first sign up and log in.
Especially in the content creator arena, private communities may also have a public side where users can first join and participate in some discussions, but can pay to get access to premium content or special content categories.
A note on privately-owned versus closed communities
Before we dive deeper, I want to bring attention to a difference in the language used in the community space about private communities. When some refer to a "private community", they mean one that's privately owned, where others mean a closed or gated community.
A privately owned community is an instance of community software you operate yourself, so running a Facebook Group would not be privately owned because Meta operates the platform you're using. They ultimately own the data. Alternatively, using any instance of Discourse, whether an open or closed community, is a privately-owned group where you own the data.
For the purposes of this article, when I refer to private communities, I'm meaning those closed to the public.
Kinds of private communities
Private communities can take many forms. Here are a few of the most common types of closed communities I've seen:
Creators: Those making any kind of content, from videos on YouTube to selling music on Bandcamp, can benefit from a private community. Fans can join a special place to connect with one another around their shared enjoyment of the creator's work. The creator can also build closer, more intimate connections to his or her biggest fans, not to mention build additional avenues fans can financially support the creator's efforts through a paid community membership.
Coaching or Advice: It can be intimidating to share personal matters in a public setting. For communities whose purpose is to help others' personal situations, like coaching, mastermind groups, or personal advice, a private community benefits them by keeping all conversations away from prying eyes. This creates a place for more honest conversation to happen, as openness allows others to help in specific, personalized ways.
Cohort Education: A rapidly growing group using private communities are cohort education groups, where members go through a paid course together. The fact that others are participating at the same time can increase the completion rate compared to video courses (which have a measly 5% to 15% completion rate). Plus members of the cohort can build lasting relationships that can go beyond the completion of the course.
Internal Company Communication: As more companies start to transition to asynchronous remote work, more are evaluating using a private, internal community for working together. That's what we've done here at Discourse for the last decade, and it's working for other companies, too. In fact, we've created a separate product, Discourse for Teams, to help meet this need for smaller companies.
Why create a private community?
There are a number of inherent benefits to creating a closed group online, most important of which is being able to build deeper relationships. The whole point of creating a community is to connect people together, and having a private space can only increase the depth of connection between those involved. People feel more comfortable being authentic and real when they know what is shared stays private.
Also, trolls and spam become almost non-existent for a private community. There's friction and commitment involved when joining a paid group, so spammers don't even consider these groups, meaning you and your moderation team can focus on fostering high-quality connections within your group.
Private groups can be an excellent source of revenue. For those looking to diversify the income streams for their business, creating a paid membership space, whether a fully private community or just a section in a public one, can be a substantial percent of income. This is especially true for people like consultants looking to  scale consulting practices beyond hourly work alone by building a cohort education community .
Using software like Discourse can also bring a level of guarantee to the security and privacy of the information shared. With Discourse, you, as the community leader, own the data – not some multinational social network. It's never sent to advertisers, nor used for any nefarious purposes (unless of course you do this yourself, but why would you do that 😬). Your community members can rest assured their information is safe from prying eyes.
Note: Just to be clear, no software is perfect. Data breaches and hacks do happen. People do ridiculous stuff with their sites, too. However, we at Discourse do the best we can to ensure the security and privacy of all Discourse sites out of the box, whether hosted with us or elsewhere.
Steps to build a private community online
So you're now ready to build a private community – great! Here's what you need to know to get started.
1. Define your product
The most critical thing to do when building a closed group is to define your product. That's right, I said product. A community is, in essence, a product you're selling to a target market – whether you're asking for money or not.
If you do only one thing in this stage, define the value proposition of the community. You should be able to answer the question, "If I join this community, what do I get out of it?" Does a member get access to a closed, premium platform with closer access to you as a content creator? Do they get to build relationships with others who are learning in the same shared space? Are they going to get specific, personalized advice for a problem they're facing?
People join a community to solve a problem they're facing or to change their status in some way. This is why having a clear offer or value proposition is important. Especially for paid communities, it will be difficult for your target audience to justify paying money without a clear offer of what they get in return.
2. Choose the community platform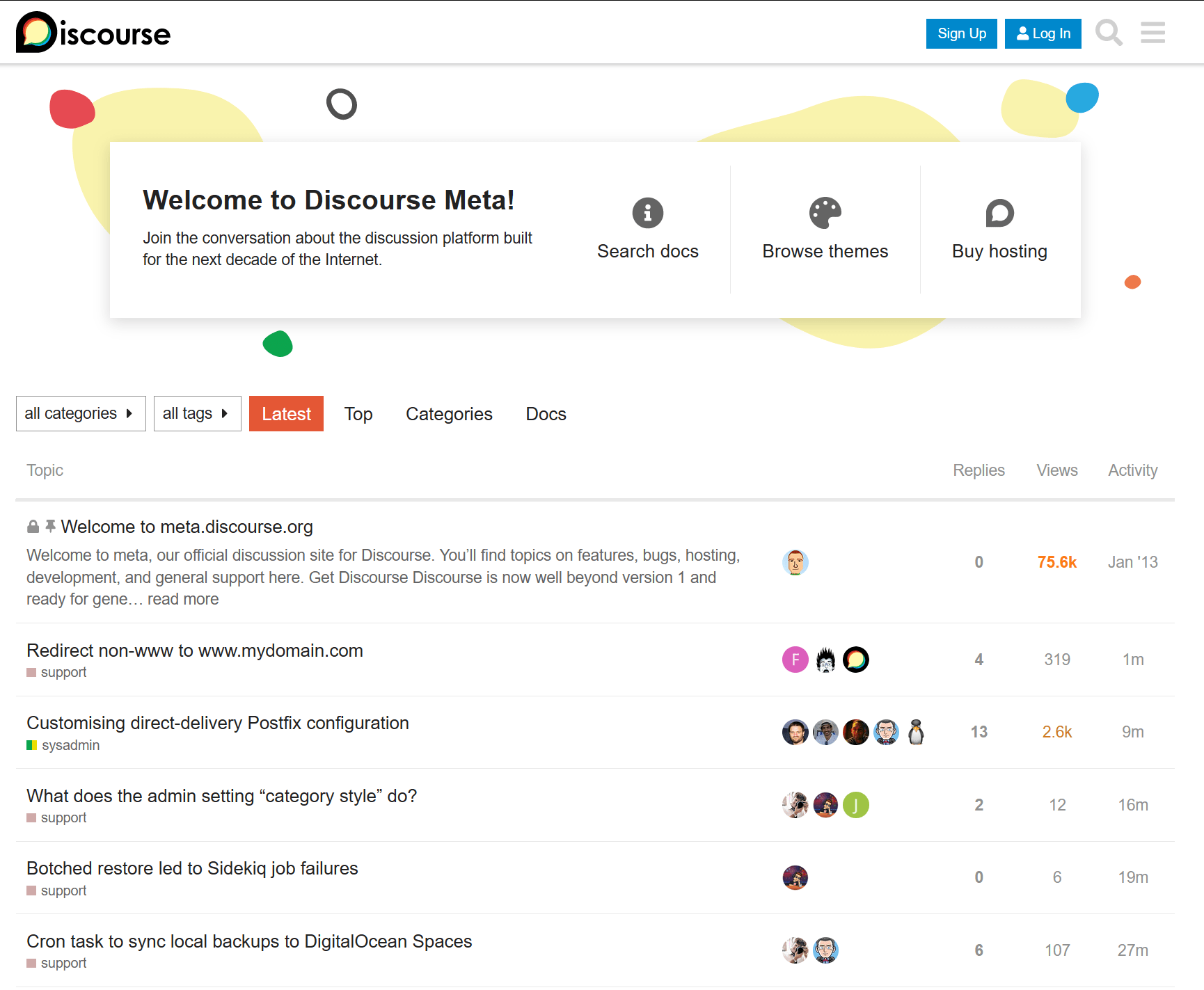 Where the community will exist affects many further decisions, like the payment options used or the structure and experience of joining the community. Once you have a value proposition worked out, choose your community platform.
Some closed communities go the chat route for brief, real-time communications. Others choose a forum with capabilities of being closed like Discourse. Whatever you choose, take into consideration your audience. Where are they now? Is it a big ask to have them use this platform? Does the design of the platform give you the end result you want?
These are important questions to answer when selecting a platform because they can have dramatic impacts on the success of your efforts. For example, using chat is nice to get help from others immediately if they're online. However, with any more than a few people chatting, discussions quickly get lost, difficult to follow, and nearly impossible to catch up on. Especially when choosing between fast-paced platforms like chat or slower ones like forums, you have to decide if your community feeds off of FOMO (fear of missing out) or if you'd like to respect your members' time and allow them to participate at their leisure.
You also need to take into consideration what membership options are available for the platforms you're considering. If you prefer to use Patreon as a creator, is there an existing integration or do you need yet another third-party service to handle that for you? Is there a built-in memberships feature? Does it offer payment options?
Once you have these questions answered and a platform selected, you can move on to the next step.
3. Decide on a membership mechanism
This step is closely tied to #2 as we discussed already, as your community platform of choice can impact what options you have available to you. Membership mechanisms can range from extremely simple invite-only forums all the way to complex, custom setups.
In the Discourse world alone, there are a multitude of options. To keep this section simple, we'll focus on a few.
Discourse Subscriptions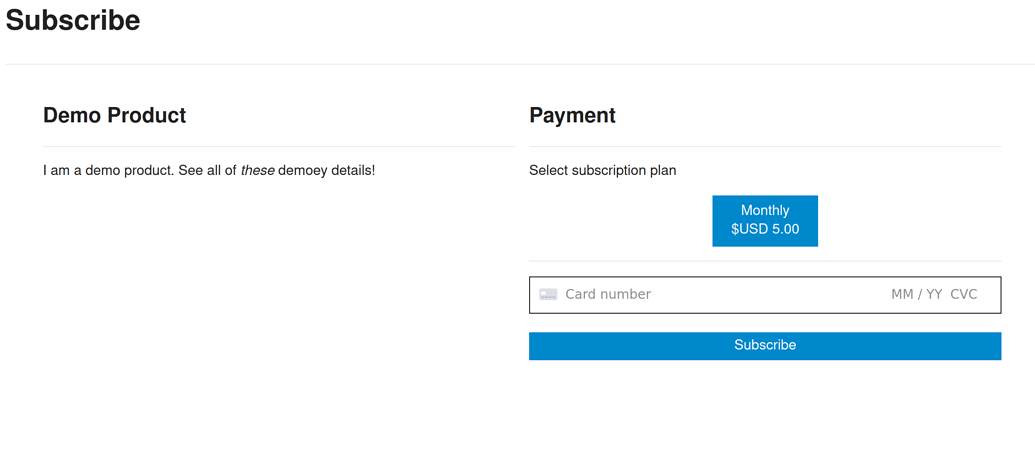 Discourse has its own membership plugin available on all of our hosting tiers and for self-hosted sites called Discourse Subscriptions. Built off the easy-to-use payment processor Stripe, Subscriptions offers a number of options for memberships, from one-time payments to recurring subscriptions. It's also possible to create a members-only section available to those who have signed up.
Memberful
Memberful is an easy-to-use third-party memberships platform that integrates directly with Discourse. Most notably, you can use Memberful to create a private, members-only forum, and they'll keep paid members in sync. Once a member's subscription expires, they'll be removed.
Patreon
For content creators, Patreon is the de facto standard for garnering financial support from your audience. Discourse's Patreon plugin offers the ability to give patrons access to a members-only community (or section of your community).
PaidMembershipsPro for WordPress
On the more complex end of the spectrum, PaidMembershipsPro is a WordPress plugin that integrates nicely with WP-Discourse. With minimal custom coding, paid members can sync over to the Discourse forum and get access to private categories.
4. Get things set up
Once all the infrastructure is in place, now it's time to set up your community. To get started, think through some of the experiences you want your new community members to go through once they've signed up. You can use our DIY community health checklist as a guide to help you target the most important areas.
One thing new communities get stuck on is how to organize discussions. Some organization is key for helping users understand where topics belong, but when first starting off, too much organization can hinder them from participating. Instead of discussing, they hit the paradox of choice on where to place a new discussion, and likely don't start a new discussion at all. When starting out, it's best to have a light amount of organization, and let additional buckets of discussion form naturally as the community grows.
Pro-tip: Use Discourse's Uncategorized category for discussions that don't fit into the early category structure.
In addition to starting off with light structure, make sure to have the onboarding process figured out. What happens once users pay? How do they get to the community if they're elsewhere? Will users get a custom onboarding message, or something canned? Do you want them to introduce themselves? If so, where?
It's crucial in this process to make sure all the nuts and bolts, from payment processors to login systems, are set up and working properly. Issues with these critical systems can cause new community members to abandon engaging at all, or, in the case of failing or untrusted payment systems, completely write off your community altogether.
Lastly, pick a few conversation starters and create new topics for them. These can be a place to introduce yourself, share something interesting, or really anything related to the purpose of the community's existence. Starting a new discussion may be intimidating for new users, so having a place for a shorter reply in an existing conversation can be an easy way to help them move from lurking to participating.
5. Invite beta community members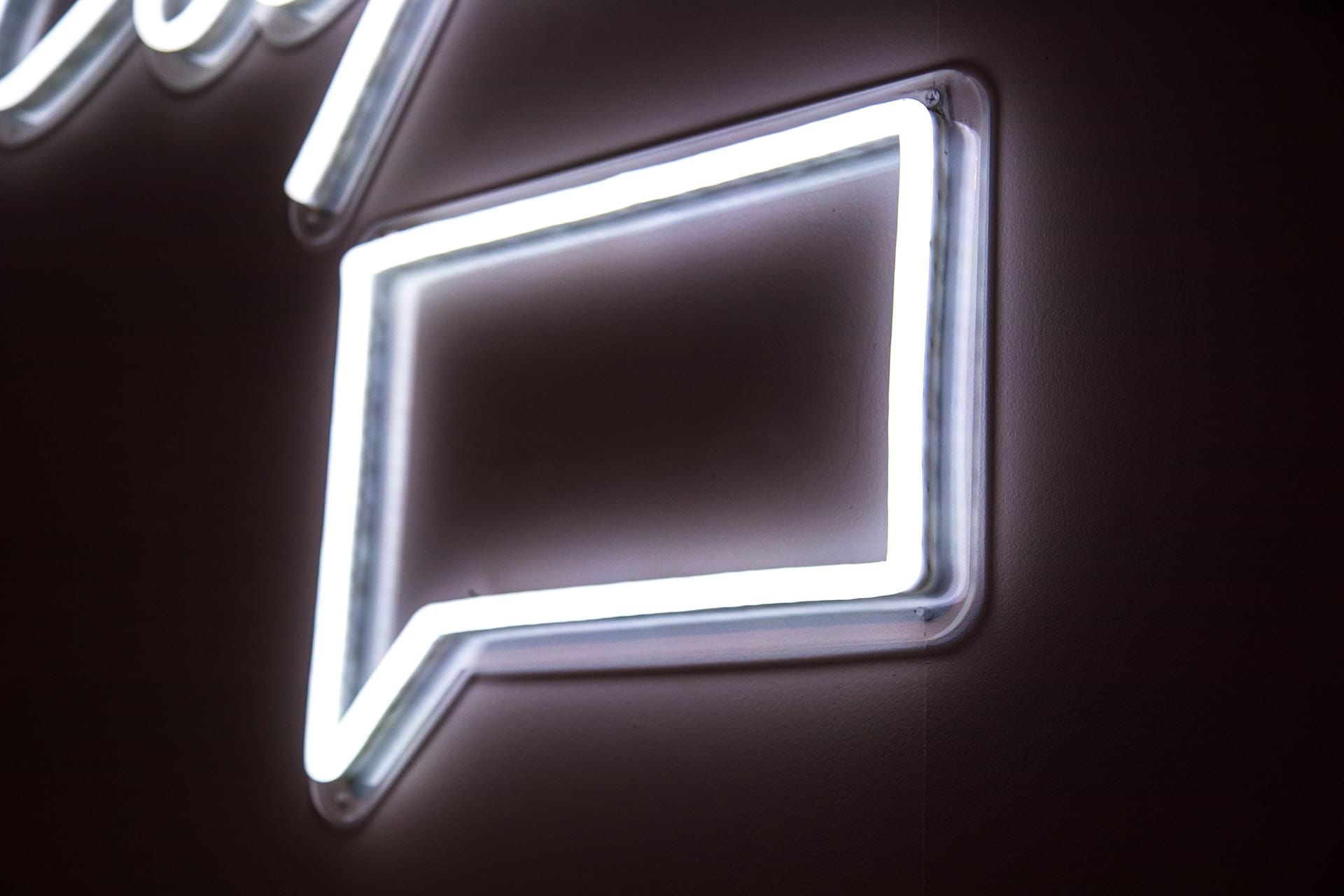 Imagine walking down the street. You see two restaurants next to each other. One has tons of seating and it looks like nearly every table in the place is occupied. The other one has a few tables out and maybe one or two patrons hanging around. Where do you go? The one with all the people! Why? If the other one isn't packed it must not be any good, right?
That's why you should always launch a community with some existing activity happening. If a new member pays your subscription fee, logs in, and sees that absolutely nothing has been posted, they're going to feel misled and probably ask for a refund. But instead, if others are already chatting, it'll be easier for that person to jump right in.
How do you do this? Start by inviting your most active audience members to join either for free or at a discounted rate to be beta testers. Have them sign up, log in, hang around, start discussions, and chat with one another on your community platform. This group will be able to point out what works and what doesn't so you can make changes before launching.
A common point of issue for end-users is the signup and payment processes. While this might make sense to you, having others go through the process will most definitely reveal any issues you have prior to launching the community. As mentioned before, making sure to resolve any issues will keep your community trustworthy and credible.
6. Launch and promote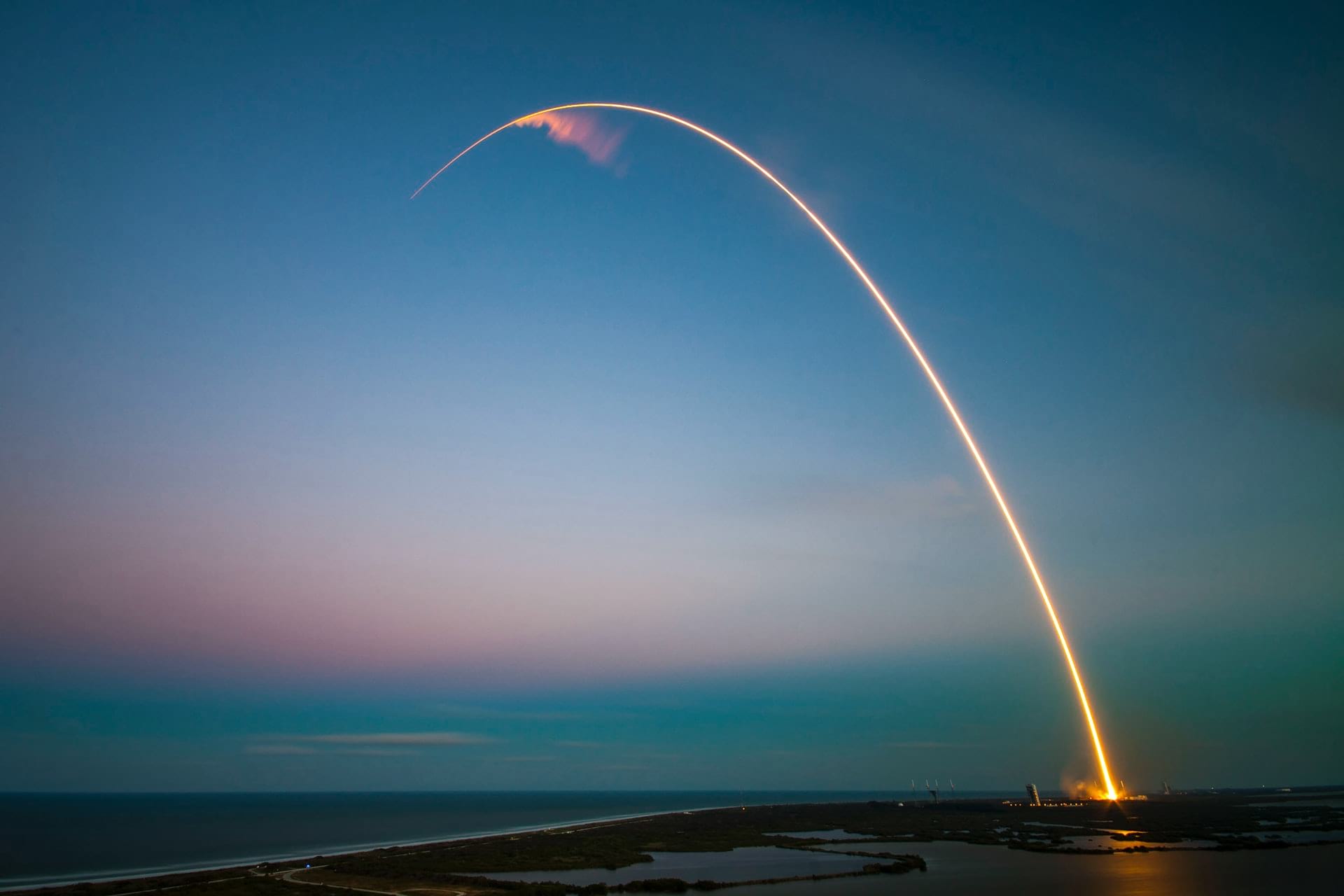 Once you've beta tested with an early group of users, now it's time to launch! Pick a day (any day really), and start to build anticipation for it ahead of time. Use whatever channels your business typically engages to get the word out – email lists, YouTube, social media, or otherwise. The key thing is you've gotta tell people about it! Be sure to hammer home the value proposition. Reminder – the goal of the private community is to deliver on that proposition. If you don't, you won't have a successful launch.
Then on launch day, open up registration! Be sure to stay engaged throughout the process to help new members with any issues they have. Answer questions. Be friendly. Encourage connections between others. Oh, and have fun!
It's also important to have a plan to promote your community for the following weeks and months to help new members find it. Since it's closed, the natural discovery points like Google searches won't exist. So, if you're a YouTuber, mention it in videos. For a coach, automate promotion through sending an email campaign about it to new list subscribers. Wherever your audience gathers, set up a place where they'll see it.
7. Nurture, iterate, and grow
Launch has come and gone, and the community is starting to grow. Remember, the focus of building a community is building relationships. It's so easy, especially for those in the content creation world, to slip into using the community to broadcast information. While you can use your community for that purpose, it's more important to make people feel welcome and a part of something. That way they are more likely to stay and start contributing themselves. The key is to stay engaged, posting regular content, replying to conversations, and moderating discussions when necessary to keep the community healthy.
As time goes on, your community will evolve and grow. The needs of your community members will change. Things may break. That's okay. It's normal. In that process, it's important to remember to embrace an iterative mindset where you make changes along the way. Be sure to have a way for members to give you feedback on what is and isn't working. A dedicated category works well for this. Be sure to keep close tabs on this, and follow through to fix problems. This helps build trust with you and deeper connection in the community, which is important to keep things going long term.
Keep the discussion going
That's the basics of getting a private online community started! What's your experience been with starting or running a closed group? Did we miss anything? Let us know in the linked discussion below.